Regional Development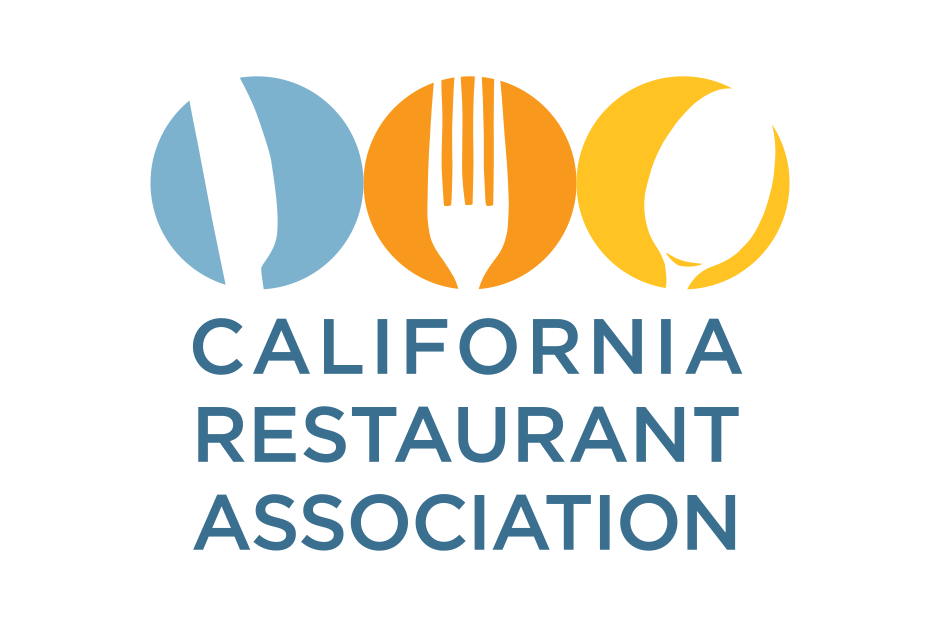 CRA's Statewide Regional Development Department strives to build grass-root relationships and membership engagement outside of the designated CRA chapters (Sacramento, Fresno, Orange County, Los Angeles and San Diego) with the goal of increasing CRA membership resources and awareness while providing restaurant-industry support.
The Regional Development Department executes its mission through conducting local informational events and engagement with partnership opportunities while laying the groundwork to build regional alliances that bring together restaurant industry members in support of the voice of our restaurant industry, both on a local level and statewide.
---
Our Regions
California is the third-largest state in the U.S., which means there are a lot of areas to cover! If you don't see your region below, don't fret. There are many ways for you to get involved.
North State
Tahoe
North Bay Area
East Bay Area
Central Coast
Santa Barbara
Long Beach
Bakersfield
Riverside + San Bernardino
Interested in getting involved? Contact Kathie Griley to learn more.
---
Previous + Upcoming Regional Events
Want to learn more about CRA? Here are some events that we're hosting and have hosted in your area!
---
Our Regional Development Partners
Here are some of our CRA Regional Development Partners throughout California!
---
Restaurant Week (R.W.) Partnerships
Here are some events that CRA is partnering with local groups in your area!
Check out more upcoming events!
---
Ways to Get Involved
Getting involved with your restaurant community just got a little easier.