Regional Development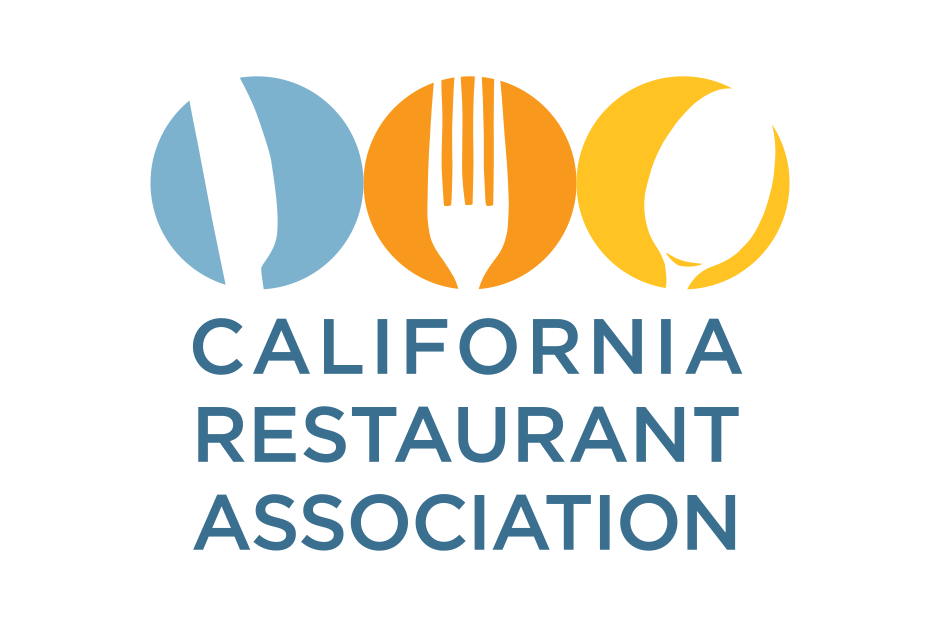 Regional Alliance Program
CRA's Statewide Regional Alliance Program strives to build grass-root relationships and membership engagement outside of the designated CRA chapter areas (Sacramento, Fresno, Orange County, Los Angeles, and San Diego) with the goal of increasing brand-awareness of the CRA, and to provide access to important industry information and resources.
The Regional Alliance Program seeks to partner with small business associations in California to strengthen the voice of our industry in fighting for a more equitable business environment.
If you are interested in getting involved, please contact Kathie Griley to learn more.
---
Our Regional Alliance Program
Here are some of our CRA Regional Development Partners throughout California!
---
Restaurant Week (R.W.) Partnerships
Here are some events that CRA is partnering with local groups in your area!
Check out more upcoming events!
---
Ways to Get Involved
Getting involved with your restaurant community just got a little easier.