Ask CRA
The information presented in each Ask CRA is current as of the last published date or updated date. Please reach out to the CRA legal center for updated information.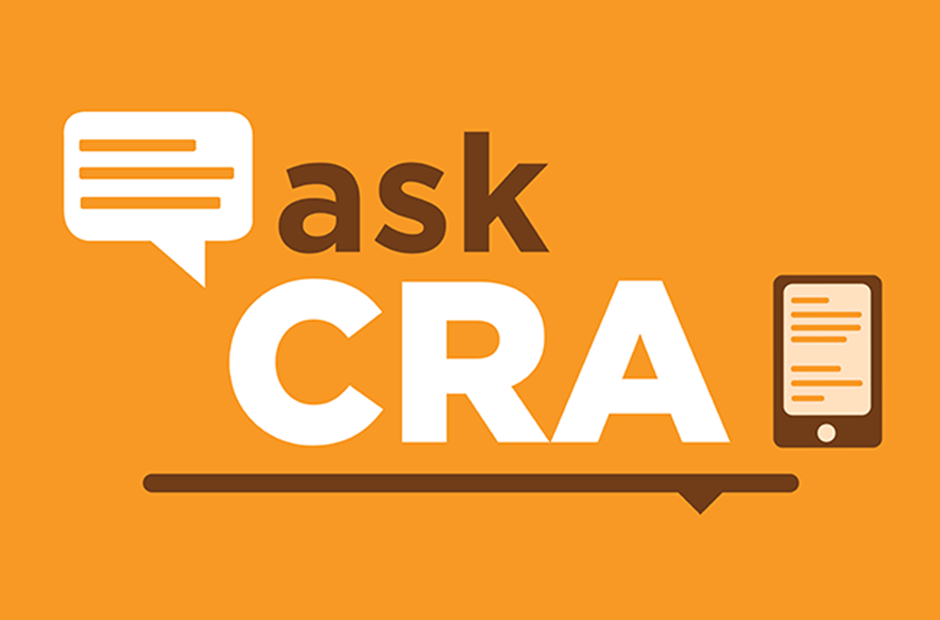 Last Updated/Reviewed: July 26, 2023
An employee's husband returned from a 6-month deployment. What time off policies do I need to know?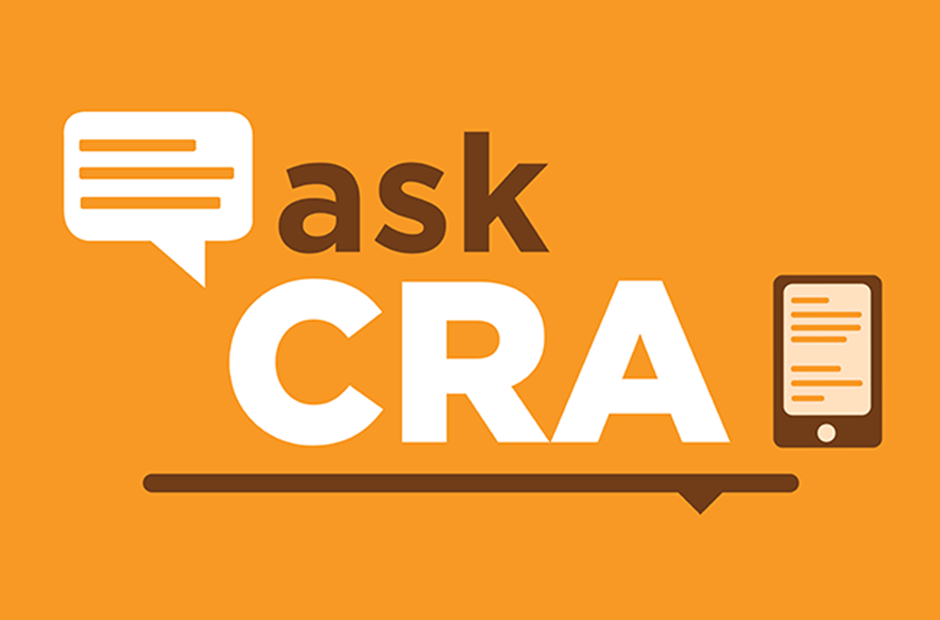 Published May 05, 2023
I am a restaurant owner, and I am wondering what accommodations are required for lactating employees. Specifically, what steps can I take to make sure I am complying with these requirements?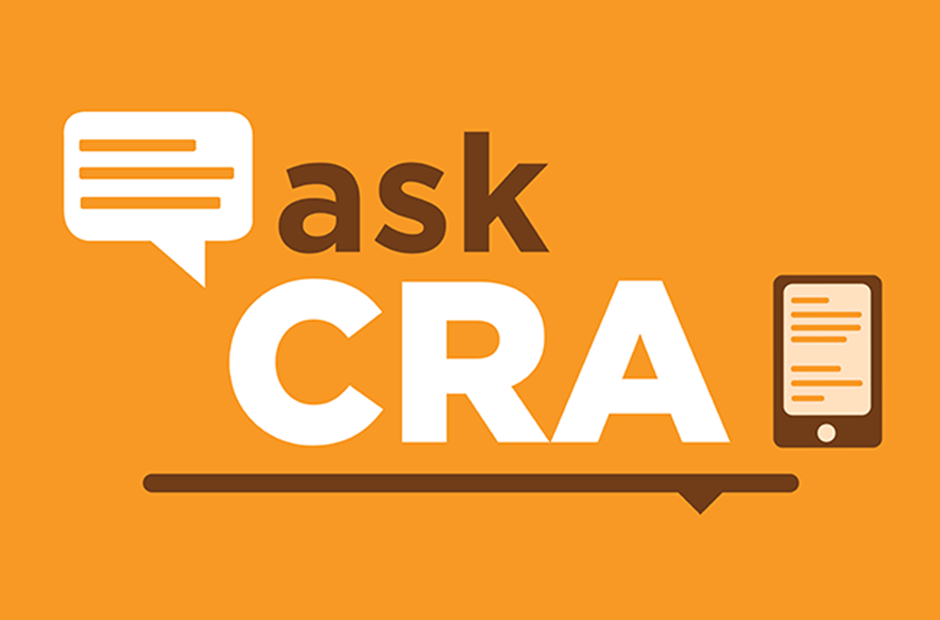 Published November 01, 2019
Do I have to allow a customer's dog in my restaurant?