Helpline
Expert guidance—a call away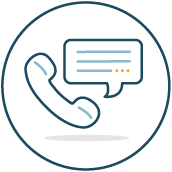 The helpline is open during regular business hours and you'll receive assistance within 24 business hours. Call 800.765.4842 ext. 2743, email helpline@calrest.org, or fill out the form below for help.
---
What can we help you with?
Complete this form to receive a referral to one of the CRA's Legal Center attorneys.