Home
Latest Industry News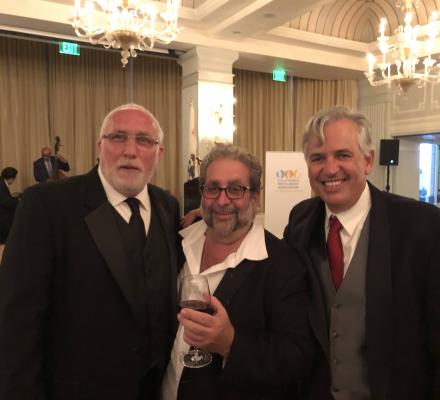 The California Restaurant Association actually began in Los Angeles in 1906. Then, it was called the Los Angeles Hotel and Restaurant Men's Association.
As of April 2018, MasterCard, Discover, American Express and Visa no longer require merchants to obtain signatures at the point-of-sale for credit and/or debit transactions.
Join us at the 2018 Western Foodservice & Hospitality Expo (WFHE) August 19 – 21, 2018 at the Los Angeles Convention Center. This year, running concurrently with Healthy Food Expo West and Coffee Fest.