Sacramento Chapter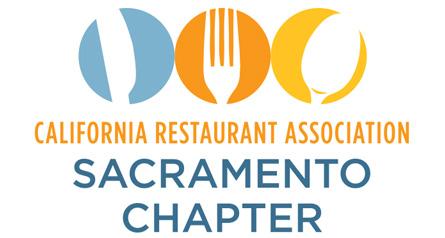 Get to know the Sacramento Chapter
With a rich agricultural and political landscape, the greater Sacramento area is known for its vibrant and diverse restaurant industry and for being America's Farm-to-Fork Capital. From corn fields to the Capitol, the CRA Sacramento Chapter provides owners and operators with a network of industry leaders dedicated to helping the industry thrive. The CRA's Sacramento Chapter allows area members to connect locally, learn from each other, give back to the community, and unify to take action on the issues that affect them most.
---
Sacramento Chapter Updates
Stay up-to-date with upcoming events, meetings, and more.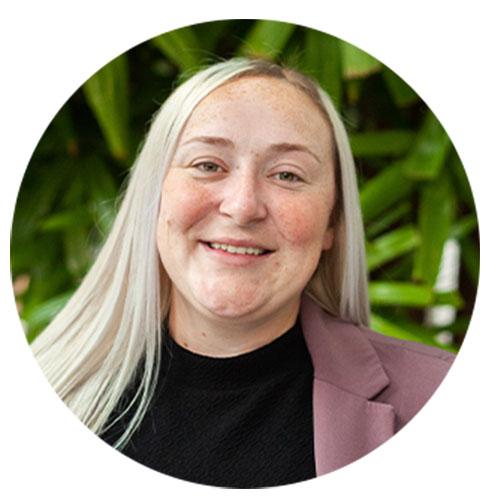 Libby Weller
Sacramento Chapter Manager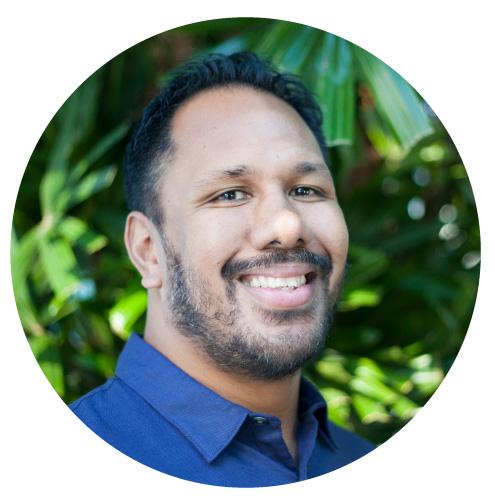 Josh Vavao
Member Development Manager
FAQs
Why should I become a restaurant member of the CRA?
Each restaurant has its own reason for joining- from advocacy to discounts and more. As a member, your voice plays an important role in the fight to keep the industry healthy. Some of our restaurant members have been a part of the CRA family for over 25 years.
| | |
| --- | --- |
| | Who else are restaurant members of the CRA? |
| | Our member base consists of over 18,000 members just like you across the state. Most of our members are independently owned businesses who want to save money, stay up to date and have an active voice in the rules and legislation governing our industry. |
| | |
| --- | --- |
| | Is there a way to see how much my business could save with a CRA restaurant membership? |
| | Yes, we created an easy-to-use Savings Calculator to help you see how much you could save with a CRA restaurant membership. |
| | |
| --- | --- |
| | Once I am a member, how can I get involved? |
| | We encourage our members to stay up to date and active with our advocacy work. There are also tons of opportunities for networking and continuing education through our chapter events. |
| | |
| --- | --- |
| | How are restaurant membership dues calculated? |
| | Restaurant membership dues are based on all California locations' combined gross annual sales (food and beverage). Membership starts at $485 annually. |
Upcoming and Previous Events
Get involved with the Sacramento Chapter events!