Helpline
Get answers to your questions!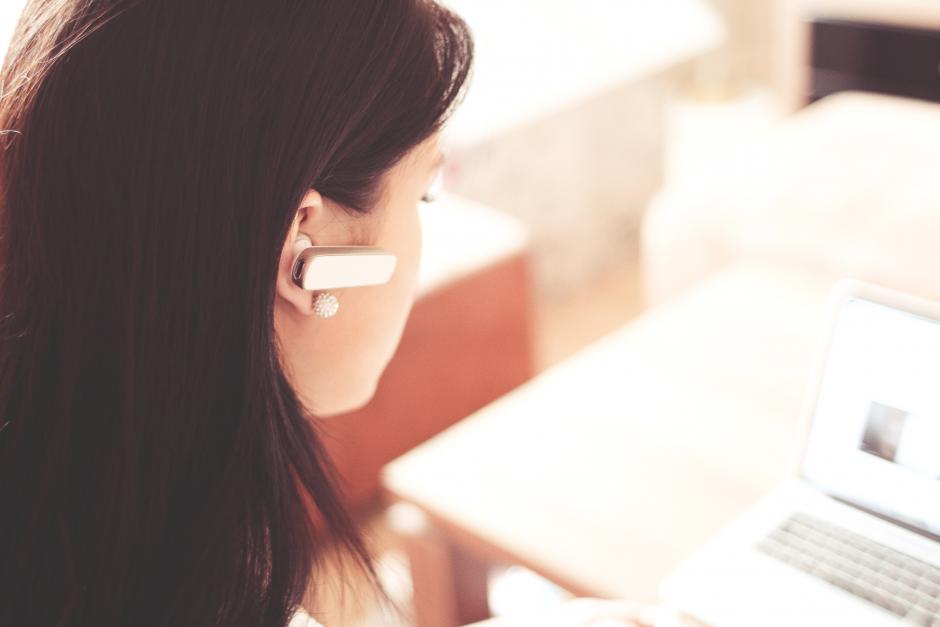 If you have any general questions about topics related to the CRA, please contact the helpline by phone, email, or by filling out the form below.
Legal Advice
Take the guesswork out of the laws and regulations affecting restaurants with a strong team of law firms that counsel CRA members on any matter that may arise.
CRA Members get one call (not to exceed 15 minutes) of legal advice every month! Call 800.765.4842 ext. 2743 or email helpline@calrest.org
If you'd like someone to contact you back, please submit your information in the webform below. A member of our Member Services team will respond to your request shortly!