Unincorporated Events
The CRA has you covered with statewide advocacy representation and events strategically focused on restaurant-rich areas, including Silicon Valley and the Bay Area.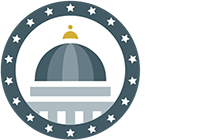 A critical effort to improve the environment in which restaurants operate and thrive.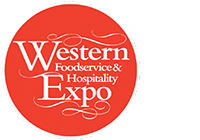 Annual West Coast event for thousands of hospitality insiders to discover the latest and greatest industry innovations.