Sacramento Chapter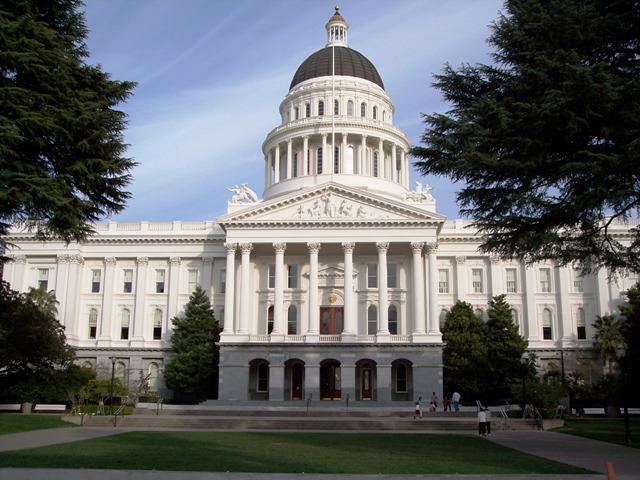 With a robust agricultural and political landscape, the Sacramento Greater Area is known for its vibrant and diverse restaurant industry and for being America's Farm-to-Fork Capital. From corn fields to the Capitol, the CRA Sacramento chapter provides owners and operators with a network of industry leaders dedicated to helping the industry thrive.
The CRA's Sacramento chapter gives area members the opportunity to connect on the local level, learn from each other, give back into the community and unify to take action on the issues that affect them most.
---
Chapter Event
Join the chapter for Industry Mixers, Farm-to-Fork Restaurant Week, Educational Seminars, Annual Golf Tournament and much more!
Check out our upcoming events!
---
Board of Directors
Simon de Vere White
De Vere's Irish Pub
Chapter President
Kevin Fat
Fat Family Restaurant Group
First Vice President
Susan Salanoa
Atlas Disposal
Secretary
Chris Jarosz
Working Class Heroes, LLC
Immediate Past President
Board Members
Edie Baker
Chocolate Fish Coffee Roasters
Lukas Clary
Weintraub Tobin
Ernesto Delgado
Mayahuel
Gabor Eller
Thunder Valley Resort & Casino
LeRoy Godfrey
Fleming's Steak House & Wine Bar
Roland A Guillen
Bender Insurance Solutions
Jon Modrow
Modrow-Bazett, Inc
Stephanie Miller
Rio City Cafe
​Spencer Richins
Sysco Sacramento
Carlos Salazar
Coca-Cola
Margaret Schroeder
Specialty Restaurants Corporation
Eric Van Bourgondien
Ecolab Inc.
Sam Wilkie
The Morning Star Company
Emeritus
​Bobby Coyote
Dos Coyotes Border Cafe
Jeffrey A. Welch
Players Sports Pub and Grill