Orange County Chapter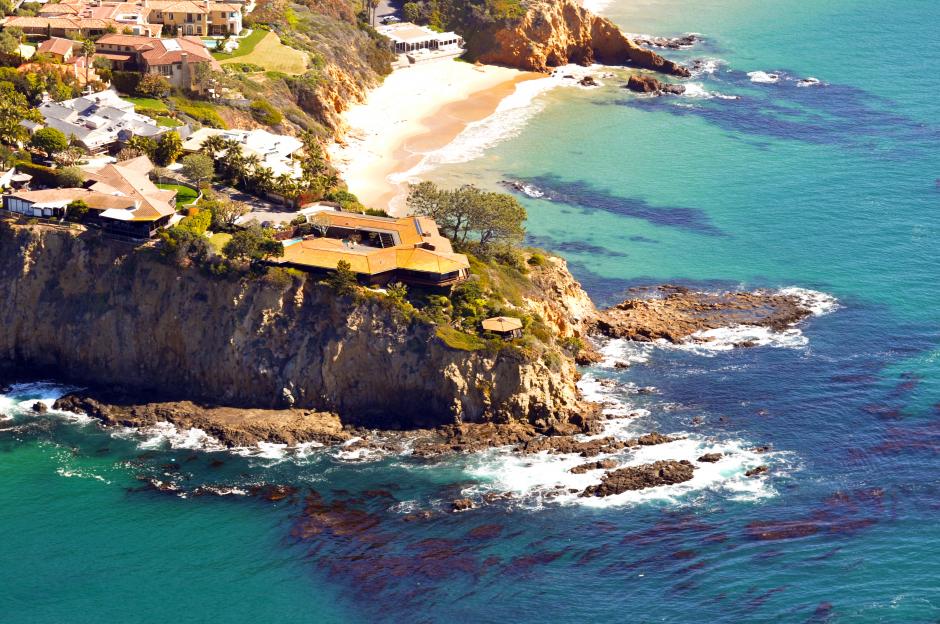 Orange County has oceans white with foam, Disneyland, major league sports and even a few "Real Housewives," but, more importantly, it's become a premier dining destination. More than ever, it's crucial for restaurant owners and operators to get involved and help the industry flourish. The chapter connects members at the local level to learn from each other, develop relationships with local government, monitor regulatory changes and give back to budding industry leaders.
---
Chapter Events
Join the chapter for the Annual President's Panel, Golf Tournament, Educational Events, Industry Mixers, and much more!
Check out our upcoming events!
---
Board of Directors
Tammy Cook
Ralph Brennan's Jazz Kitchen
Chapter President
Kyle Simpson
Vine Restaurant & Bar
Vice President + Past President
Brittany Juarez
Karl Strauss Brewing Co.
Secretary
Kristi D. Oates
Squar Milner
Treasurer
Board Members
Russell J. Bendel Jr.
The Habit Restaurants, LLC
Paul Berkman
Rutabegorz Restaurant
Robert Clunie
Disney Resorts
Lisa Hogan
Santa Monica Seafood
Jon A. Jezierski
Global Protein Group
Melisa Marks
So Cal Gas Co.
Brian Montes
Alondra Hot Wings
Ted Protano
FreshPoint – Southern California
Stephen Ronnow
Business Solutions Broker
Kevin Rosamilia
Sysco Riverside
Steve Shaw
Urban Plates
John Tallichet
Specialty Restaurants Corp.
Michael Viola
Pure Restaurant Solutions
Heather Heleloa
The Ranch Restaurant + Saloon
Niall Armstrong
RPA Insurance Services