Berliner Cohen
Meet Our Legal Parter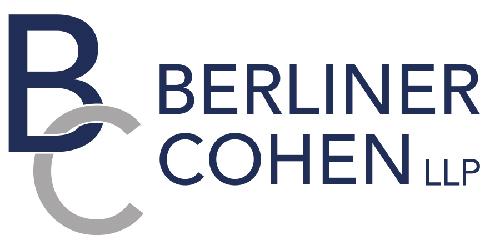 Berliner Cohen has a team of lawyers that represents restaurants and entertainment venues in all aspects of their business across Northern California. The attorneys in our Hospitality practice understand the industry and are able to provide practical advice to clients regarding formation of the holding entity, tax advantages of the various types of legal entities, and corporate structure together with strategies and sound legal advice for day to day management. We have offices in the Central Valley and the Bay Area, which enables us to best serve our clients.
Our transactional and real estate attorneys have handled restaurant and hotel site acquisitions, drafted and negotiated joint venture agreements, lease agreements, financial partner agreements, and advised on the best tax structure for a particular operation or venture. In addition, our team of professionals is versed on the latest ADA access regulations and can help tailor your lease and agreements to protect you when it comes to indemnifying franchisors, landlords or tenants.
Our employment attorneys assist in beginning operations, drafting employee handbooks, conducting employment audits, and ongoing advice and counsel once the business is operational. In addition, clients of Berliner Cohen are invited to annual seminars each year covering hot topics in employment law that hospitality professionals need to be familiar with, including the changes to the wage and hour laws.
Berliner Cohen also has a team of veteran trial lawyers who have represented land owners, business owners, tenants, businesses, and management companies relating to joint venture agreements, partnership agreements, land and lease disputes, wrongful termination, misappropriation of trade secrets, and unfair competition. In addition, Berliner Cohen has attorneys who specialize in tax disputes, trademark protection matters and partner disputes.