Board of Directors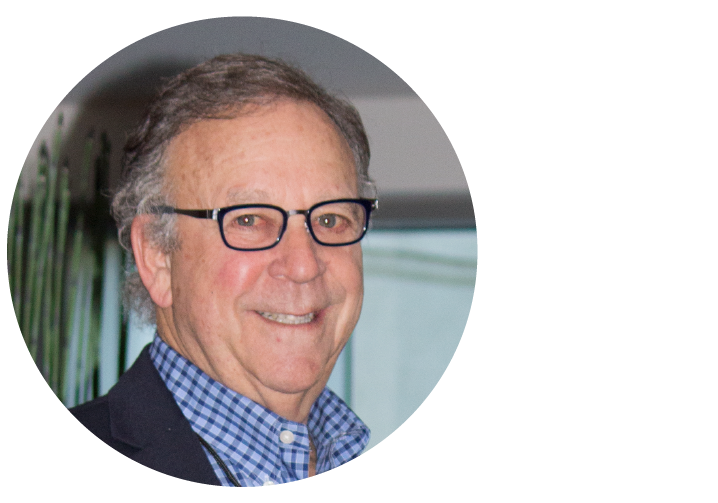 Bob Spivak
Chair
Grill Concepts, Inc. dba Daily Grill & The Grill On The Alley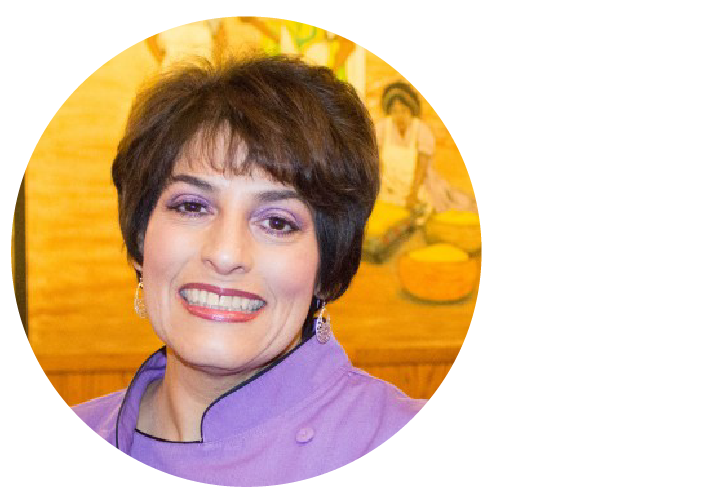 Lorraine Salazar
Vice Chair
Sal's Mexican Restaurant, Fresno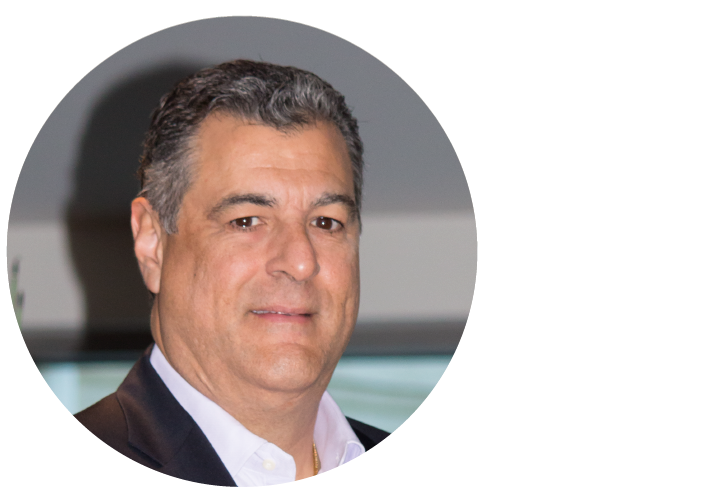 Joe Gatto
Immediate Past Chair
Outback Steakhouse /
T-Bird Restaurant Group., Inc.
---
Board Members
Mr. Rick Aldinger
Big Sur River Inn
Ms. Madelyn Alfano
Maria's Italian Kitchen
Mr. Rocco Biale
Mendocino Farms
Ms. Ellen Chen
Jem Mgmt. Corporation
Mr. Ken Clark
Farmer Boys Foods, Inc.
Mr. Benjamin M. Clevenger
Eastbound Bar & Grill
Mr. Bobby Coyote
Dos Coyotes Border Cafe
Ms. Lynne Davidson
Tito's Tacos Mexican Restaurant, Inc.
Mr. Greg A. Dulan
Dulan's Restaurant & Catering Co.
Mr. Rodney Eckerman
Pie Squared Pizza, LLC dba Pizza Rev
Mr. Michael Feinman
Cohn Restaurant Group
Mr. Richard R. Frank
Lawry's Restaurants, Inc.

Mr. Craig Ghio
Anthony's Seafood Group
Mr. Fred Glick
Karl Strauss Brewing Company
Mr. Tom G. Holt
Urbane Café – TGH Enterprises
Mr. Chris Jarosz
Broderick Roadhouse Company, LLC dba Broderick Roadhouse
Mr. Bryan Lockwood
Real Mex Restaurants
Mr. Gary A. Maggetti
Disneyland Resort
Mr. Michael Morton, Jr.
The Brigantine Restaurant, Corp.
Mr. Erik Oberholtzer
Tender Greens
Mr. Joe O'Donnell
Urban Plates
Mr. Tony Palermo
Tony P's Dockside Grill
Mr. Joseph Pitruzzelli
Wurstkuche
Mr. Gary Pyrell
Centerplate
Mr. Chuck Ross
Old Town Family Hospitality Corporation/ Fiesta De Reyes
Mr. Trevor Sanders
Jack's Urban Eats
Ms. Susan Sarich
SusieCakes
Mr. Walter Schild
Hinoki and the Bird, LLC
Mr. Benjamin Shavar
Buttercup
Mr. Michael Shirinian
Elbow Room
Mr. Chris Simms
Lazy Dog Restaurant & Bar
Mr. Marc Simon
Rubio's Coastal Grill
Mr. Chris Snyder
TAPS Fish House & Brewery
Mr. John Tallichet
Specialty Restaurants Corp.
Mr. Ray Villaman
Fireside Pizza Company
Mr. Jon Weber
Cowboy Star Restaurant and
Butcher Shop
Mr. David Wolfgram
Mediterranean Cuisine Operating Company, LLC
Mr. Bill Zaruka
Z-Gold Food & Beverage LLC,
dba Wedgewood Banquet Centers