Los Angeles Chapter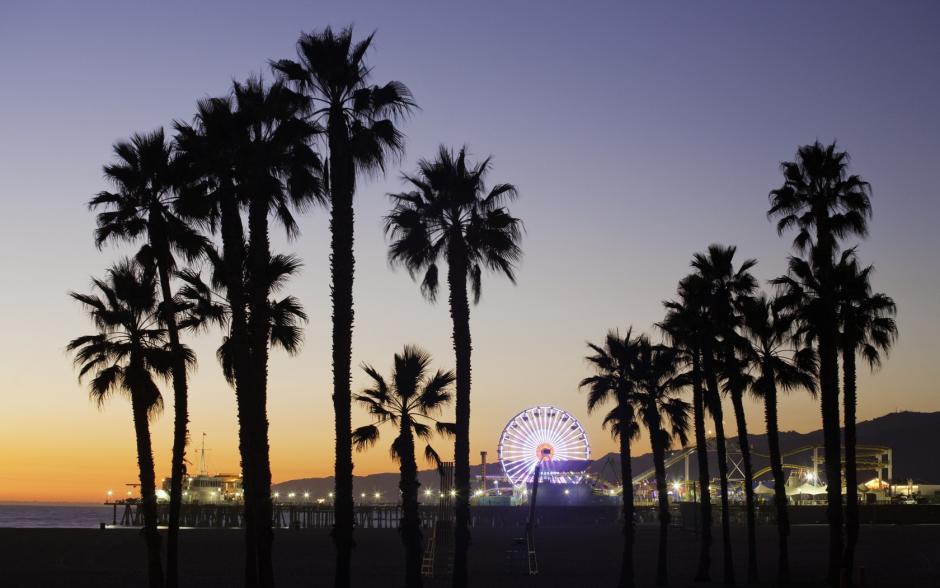 With one-third of all California restaurants located in Los Angeles County, operators need to defend and protect the industry from anti-business factions and politicians who may not understand how difficult it is to operate a profitable business, while serving up healthy, tasty cuisine for patrons.
The CRA Los Angeles chapter has an assertive and proactive local political action committee that works to support and elect officials who have a handle on the top political issues affecting all restaurants. The concerted efforts by the chapter, and its Los Angeles Food and Beverage PAC, to contest potentially harmful legislation are costly, which is why the support of all restaurateurs is necessary to continue the diligent work on behalf of the industry. Join the CRA and contribute to the PAC today – the strength of the industry depends on support.
---
Chapter Events
Join the chapter for Elizabeth Burns Dinner, New Member Breakfast, Hospitality Round Table, Golf Tournament, Industry Mixer @ WFHE, and more!
Check out our upcoming events!
---
Board of Directors
Hunter Hall
Archetype Consult
President
Anthony Zaller
Van Vleck & Zaller LLP
Secretary
Patricia Perez
Pho Show
Treasurer
Ashley Robey
The Hakkasan Group
Immediate Past President
Madelyn Alfano
Maria's Italian Kitchen
Emiritus
Board Members
Jeannie Bone
Casa Cordoba
Andrea Borden
Barcito
Ti Chang
ATKA Enterprises, Inc. – McDonald's Franchisee
Lynne Davidson
Tito's Tacos Mexican Restaurant, Inc.
Erin Deviny
Bubba Gump Shrimp
Roozbeh Farahanipour
Delphi Greek
Luis Garcia
FreshPoint, Los Angeles
Lisette Gavina Lopez
F. Gavina & Sons, Inc.
 
Christopher Hile
SBE – The James Hotel
David Houston 
Barney's Beanery – Pasadena
Svante Johansson
ThinkCulinary
Brittany Juarez
Karl Strauss Brewing Co.
Greg Kniss
KROST CPAs & Consultants
Greg McNally
Restaurant Profit Technologies
Tony Palermo
Tony P's Dockside Grill
Kevin Peake
Tabanero Hot Sauce
Cindy Pfeifer
Rusty's Surf Ranch
Ernesto Saucedo
SYSCO Los Angeles
Beth Schroeder, Esq.
Raines Feldman LLP
Salar Sheik
Savory Hospitality
Adena Tessler
Mercury LLC
Lynne Thomas
Raines Feldman LLP
Rob Williams
Maria's Italian Kitchen
Selwyn Yosslowitz
Marmalade Cafe