Legal Partner Content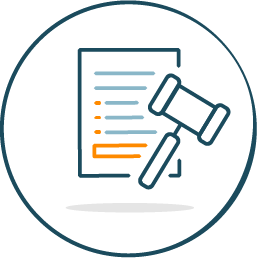 See updated content from our legal partners.

Answering commonly asked legal questions affecting California restaurant operators.
California Employment Law Report weekly legal summaries
Zaller Law Group resources page
Article: Expanded California Sexual Harassment Training Requirements Delayed To 2021

Supreme Court Dims The Light On Class Arbitration
Litigation of Employment Disputes

Weed at Work: Is Cannabis Covered Under State Benefit Programs?
2019 Update: Liquid Liability (PDF)
Workers' Compensation Services