CRA Member
Take advantage of exclusive solutions from UnitedHealthcare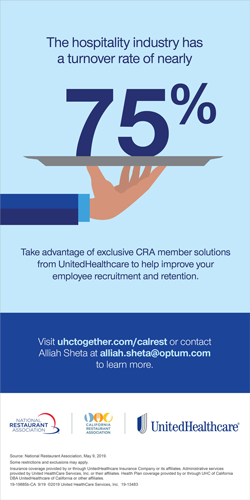 As you know, the hospitality industry has unique requirements when it comes to health care programs for employees. Here at the CRA, we are working to help address your diverse needs with a strategic platform created in partnership with the National Restaurant Association and UnitedHealth Group offering exclusive programs designed specifically for the hospitality industry to benefit CRA members and their employees.
We do more!
From health care discounts to counseling programs and a nurse hotline, UHC is committed to helping keep your employees healthy and happy.
With UnitedHealthcare, you'll experience the power of partnership — and see how it makes a difference at every step. You'll see it in the way it's easier to find group health insurance plans designed for savings and quality, helping you reach your business goals and helping your employees live healthier.
Make sure you have health coverage.
The mandate, which takes effect on January 1, 2020, requires Californians to have qualifying health insurance coverage throughout the year.
Many people already have qualifying health insurance coverage, including employer-sponsored plans, coverage purchased through Covered California or directly from insurers, Medicare, and most Medicaid plans.
Under the new mandate, those who fail to maintain qualifying health insurance coverage could face a financial penalty unless they qualify for an exemption.
Generally speaking, a taxpayer who fails to secure coverage will be subject to a penalty of $695 when they file their 2020 state income tax return in 2021. The penalty for a dependent child is half of what it would be for an adult.
Learn more about how to prepare now for new state individual health care mandate from the California Franchise Tax Board.
Why choose UnitedHealthcare as a CRA member?
Here are just a few benefits employers can take advantage of when they chose UHC as their insurance carrier: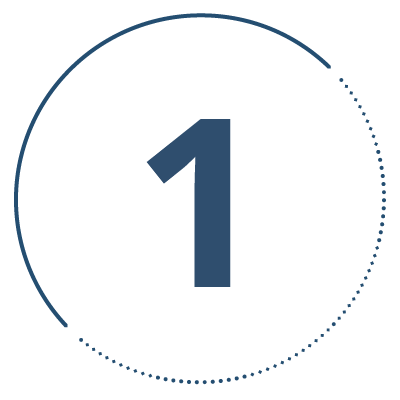 Advocate4Me
Designed to organize all aspects of care for people. By integrating data from multiple sources — clinical, financial and administrative — we connect medical support for each person with social services, thereby helping remove barriers to better health.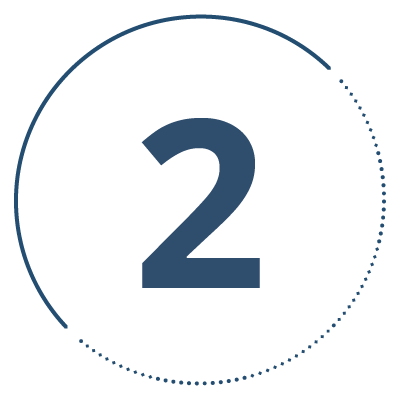 Rally
It's a website and mobile app that helps you learn simple ways to take care of yourself – from being more active to eating better.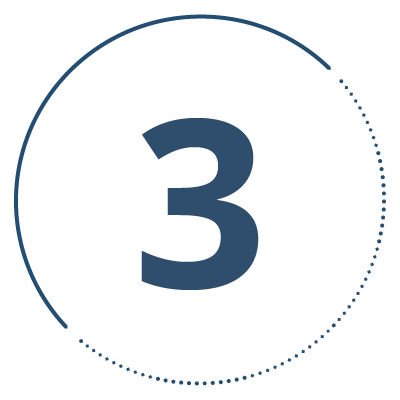 Your 24-Hour Nurse
We offer a 24/7 toll-free nurse line, so members can reach out to a specially trained registered nurse if they feel they need advice, day or night.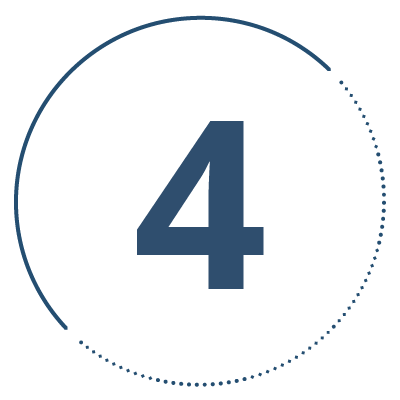 Virtual Visits
Video chat with a doctor 24/7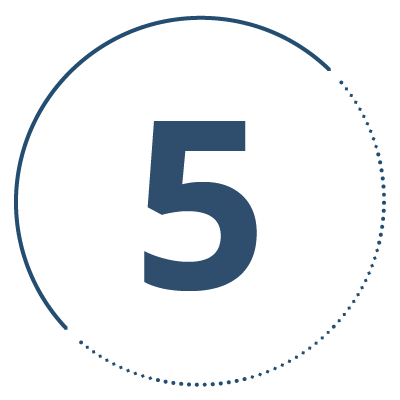 UnitedHealthcare Motion
Using wearable devices, UnitedHealthcare Motion helps participants track steps, set goals and earn financial incentives when they reach daily walking targets.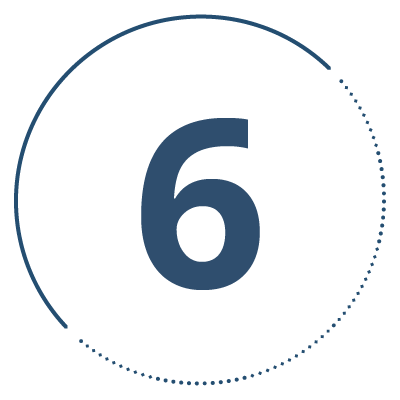 CRA Member Discounts
We offer exclusive programs designed specifically for the hospitality industry to benefit CRA members and their employees (up to 5% savings).
Also, get immediate resources for your employees with discounts on FDA Approved prescriptions with the FREE Hospitality RXcard at http://hospitalityrxcard.com/.
Live a healthier life.
We are here to help people live healthier lives and to help the health system work better for everyone. For more information on the memberships savings on UnitedHealthcare products, please reach out to Alliah or the CRA helpline at helpline@calrest.org.
Source: National Restaurant Association, May 9, 2019.
Some restrictions and exclusions may apply.
Insurance coverage provided by or through UnitedHealthcare Insurance Company or its affiliates. Administrative services provided by United HealthCare Services, Inc. or their affiliates. Health Plan coverage provided by or through UHC of California DBA UnitedHealthcare of California or other affiliates.
19-19885d-CA 9/19 ©2019 United HealthCare Services, Inc. 19-13483