Ask CRA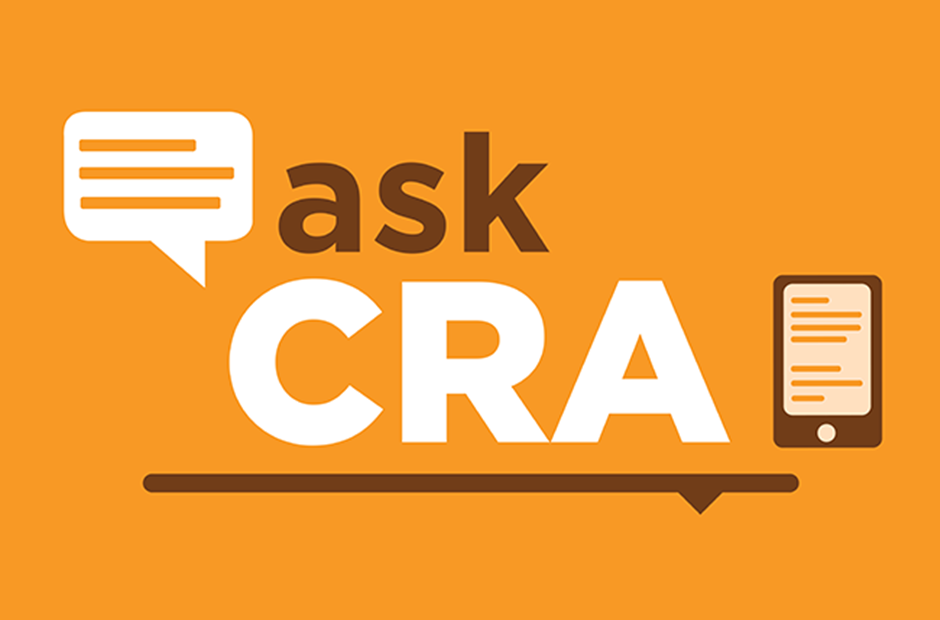 An employee's husband returned from a 6-month deployment. What time off policies do I need to know?
Legal Partner Lukas Clary Employers in California with 25 or more employees are required by state law (Cal. Military & Vet. Code § 395.10) to allow employees to take up to ten days unpaid off when their military spouses are home on leave from deployment. Military spouses wishing to take time off must give the employer notice of their intent to take time off within two business days of receiving notice that their spouses will be on leave.
Our legal partner Lukas Clary recently updated our Industry Insight on Military Leave Policies.

This information was reviewed and updated in 2019 by Weintraub | Tobin. Weintraub | Tobin provides this information for general informational purposes only. The information is not, and should not be relied upon or regarded as, legal advice. No one should act or refrain from acting on the basis of such content or information, without first consulting with and engaging a qualified, licensed attorney, authorized to practice law in such person's particular jurisdiction, concerning the particular facts and circumstances of the matter at issue.