Western Foodservice & Hospitality Exposition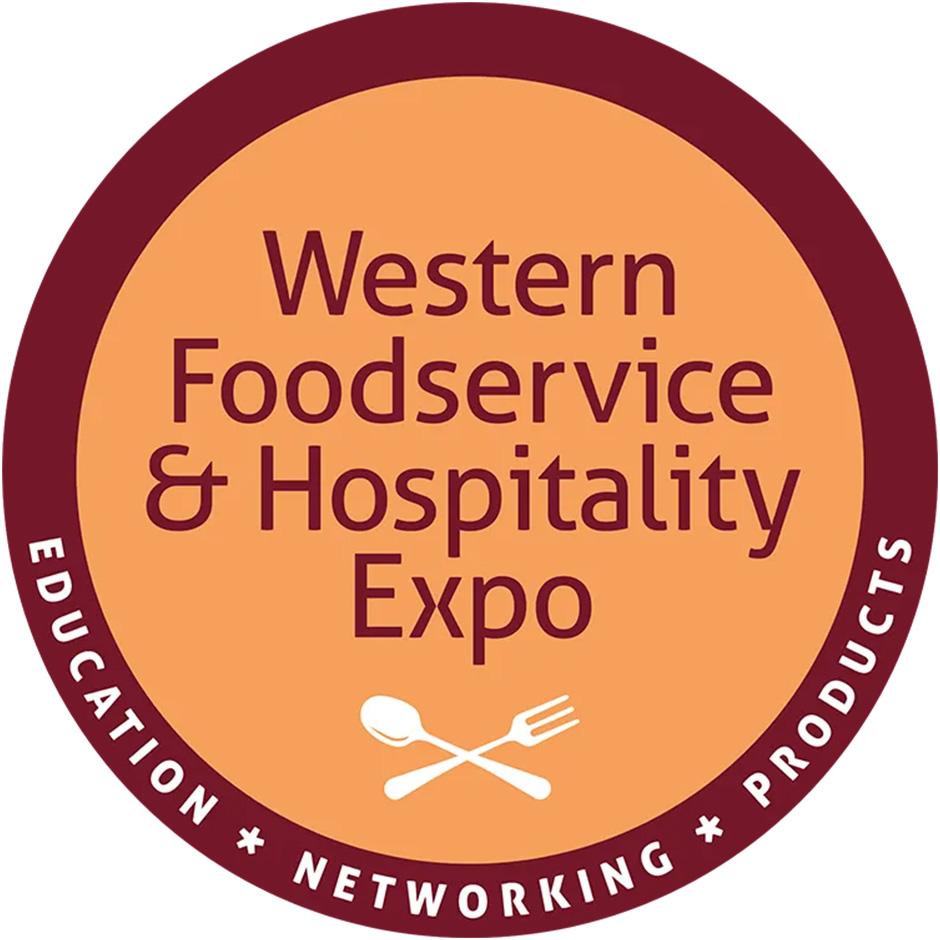 The Western Foodservice & Hospitality Expo is the preeminent annual West Coast event for thousands of hospitality insiders to discover the latest and greatest industry innovations. Whether you're searching for new products or looking to network with vendors, service providers and fellow industry professionals, WFHE has opportunities for all that and more.
---
Why the Western Foodservice & Hospitality Expo (WFHE)
Your fascination with food. Your creativity. Your love of people. Your talent for nourishing their bodies and their souls. Imagine 3 days in Los Angeles — the world's most entertaining city — where you can focus on all the magic and mystery that attracted you to food in the first place. Give yourself the gift of learning! From the art of ancient grains to the latest in lighting for Instagram, from the fine points of fermentation to designing smart kitchens, from veggie-centric dining to the prospect of delivery by drone. Spark your creative appetite and turn your passion for the industry into a sustainable business.
Whether you're an independent owner, quick-serve restaurant operator, chef, caterer, baker, bar or nightclub operator, hospital, hotel or commercial foodservice personnel — join us August 28-30, 2022, at the Western Foodservice & Hospitality Expo at the Los Angeles Convention Center in California.
Get Involved with WFHE
Join 9,000+ of your peers at the Western Foodservice & Hospitality Expo, where you'll have access to the hottest menu trends, state of the art design and decor, the best in business education and 450 of the leading vendors and purveyors dedicated to serving the restaurant & foodservice community — all under one roof.
Spark your creative appetite and celebrate your passion for the profession!
Show Dates & Hours:
Sunday, August 28, 2022: 11:00 AM – 5:00 PM
Monday, August 29, 2022: 11:00 AM – 5:00 PM
Tuesday, August 30, 2022: 11:00 AM – 4:00 PM
Where:
Los Angeles Convention Center
1201 S Figueroa St
Los Angeles, CA 90015
CRA Members: Free Tickets Available
Take advantage of your CRA member rate and get a FREE badge for every $100 paid in membership dues. Please remember to enter your CRA Member number when registering to take advantage of this membership benefit.

All registration includes access to the exhibits, over 30+ education sessions, the keynote address, culinary demonstrations and competitions!

Additional registrations are subject to registration fees.
Want to become a CRA member and take advantage of our benefits?
Click here to learn more!
Call: 800-765-4842 ext. 2743
Email: helpline@calrest.org
Attendees
For more info, visit westernfoodexpo.com or call 800.840.5612
Benefits of WFHE
At WFHE, attendees can:
Connect with hundreds of exhibitors
Meet the California Restaurant Association membership team
Attend dozens of educational seminars on topics that will help uncover trends and increase profits.
Checkout Previous WFHE Events