John Tallichet, longtime restaurateur and supporter of restaurant workforce, named Chairman of the Board of Directors at California Restaurant Association
Contact: Sharokina Shams ▪ sshams@calrest.org ▪ 916-431-2749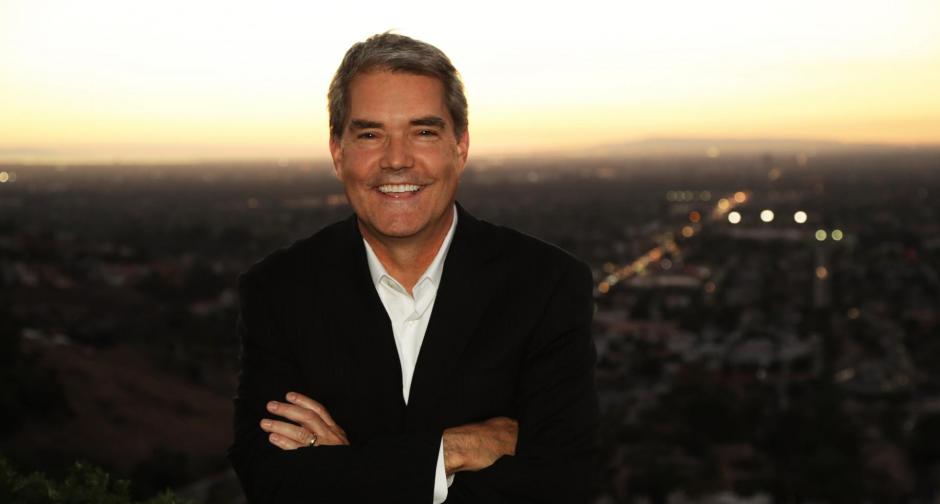 SACRAMENTO, CA – John Tallichet, President and CEO of Specialty Restaurants Corporation, has been named Chairman of the California Restaurant Association Board of Directors.
Tallichet, who was born and raised in Southern California, has long contributed his business insights and experiences to helping shape the future of the state's restaurant industry. He has served as a member of the CRA board for six years and as a member of the California Restaurant Foundation (CRF) board for seven years.
Tallichet has also served as Chairman of the CRF board, the philanthropic nonprofit of the association, which changes lives through workforce development for teens, scholarships for college, and relief grants for food and beverage workers in California facing unforeseen hardship such as illness, injury or housing disasters.
"As our industry and workforce take the first steps toward recovery from the COVID pandemic, there is no one more perfectly suited to lead us forward than John Tallichet," said CRA President and CEO, Jot Condie. "He has already selflessly given countless hours of his personal time for many years to help us in our advocacy for restaurants statewide. Now, in the role of Chairman, he will lead us in this all-important recovery period."
As President and CEO of Specialty Restaurants Corporation (SRC), Tallichet sits at the helm of his family business. During more than 30 years, he has led multiple restaurant businesses. Working in a variety of roles from busser to general manager to overseeing operations, Tallichet has spent time in every role within a restaurant.
"I am honored to be chosen by my peers in the restaurant community as Chairman of the CRA board," Tallichet said. "No doubt, our industry faces many challenges ahead, but also provides pathways to grow and continue to be an economic force in our communities and a place of opportunity for our workforce."
Tallichet holds a Bachelor of Science from the University of Southern California, and Masters of Business Administration from Haas Business School at UC Berkeley and Columbia Business School at Columbia University.
Tallichet is also heavily involved in the local aviation community – he is a board member of the Pima Air and Space Museum in Tucson, AZ, and is a trustee of the Flight Test Historical Foundation at Edwards Air Force Base.
---
About the Specialty Restaurants Corporation (SRC): The company has always been a family affair, ever since World War II veteran David C. Tallichet first opened the doors to The Reef in Long Beach in 1958, one of the first themed restaurants in the U.S. That led to the development of SRC, which earned a reputation as a pioneer in the themed restaurant industry. Now, more than 60 years later, SRC continues to be a family-owned and -operated business, delivering excellence within 18 properties across the country.
About the CRA: The California Restaurant Association provides ultimate access to the resources and support that neighborhood restaurants need to lead thriving businesses while serving as conscientious, contributing members of an unparalleled industry. California is home to eating and drinking places that ring up more than $72 billion in sales and employ more than 1.4 million workers, making restaurants an indisputable driving force in the state's economy.