Split Shifts: What are they and how to handle and calculate split shift pay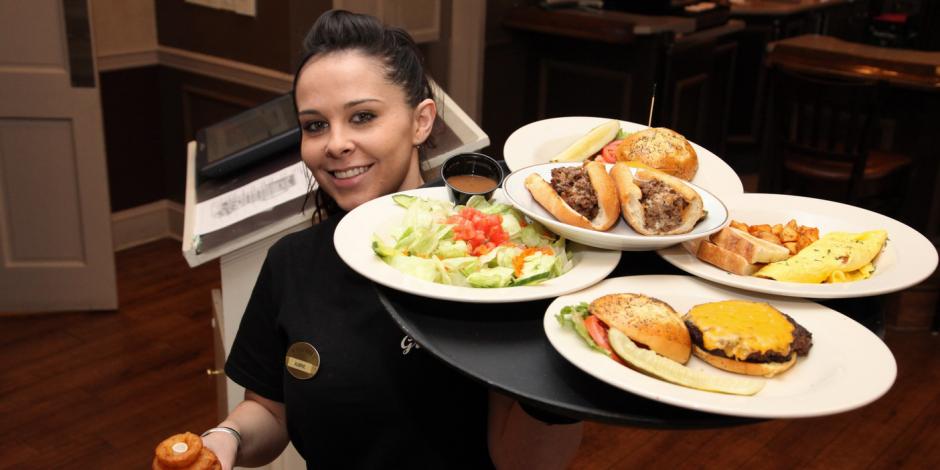 Note: Industry Insight reviewed/updated in February 2021.
The Industrial Welfare Commission defines a split shift as "a work schedule which is interrupted by non-paid, non-working…
Please login to read the rest of this post
You must be logged in to view this resource
CRA members, please login here.
Get access to this CRA member-exclusive benefit
Thank you for your interest- This valuable resource is an exclusive benefit for California Restaurant Association Members. If you are interested in becoming a member click here to join or please contact our Member Development team at 800-765-4842 or email us at membership@calrest.org.
Need help?
Are you having trouble logging in? Please contact Jackie at helpline@calrest.org and she will be happy to assist you with your credentials.
Already have an account? Please login here.