PAGA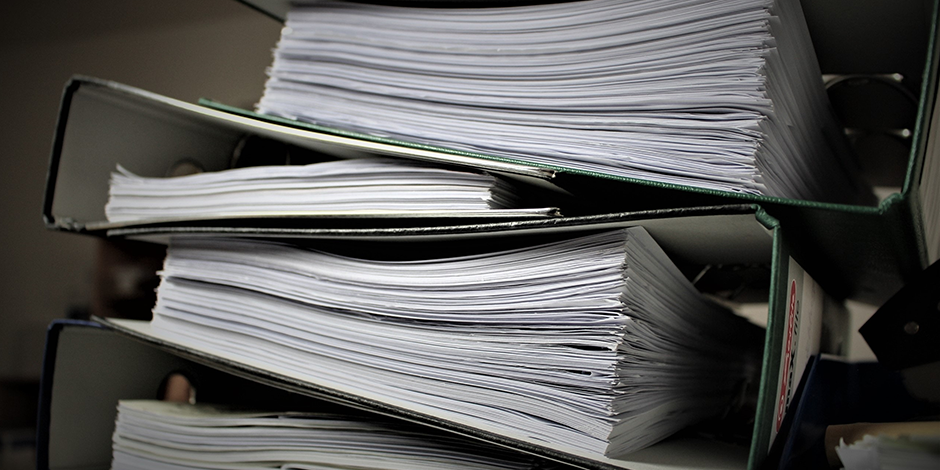 If you received a PAGA notice, you can count yourself as one of the thousands of employers who receive one every year. Given the ease in which PAGA claims can be brought and the issues they create, it is important that employers are not only familiar with PAGA, but also steps they can take if they receive a PAGA notice.
What Is PAGA?
Interestingly, "paga" translates to "pay" in Spanish—a suitable acronym for the California Private Attorneys General Act. PAGA is a series of statutes codified in California Labor Code sections 2698 through 2699.6, which authorizes aggrieved employees to file lawsuits against employers to recover civil penalties on behalf of themselves, other employees and the State of California for certain Labor Code violations.
Although PAGA provides employees a private right of action, the employee suing under PAGA acts as the proxy or agent of the Labor and Workforce Development Agency (LWDA), the state's labor law enforcement agency. Essentially, the law provides a financial incentive to individuals to enforce certain labor laws and bring PAGA claims by permitting them to keep 25 percent of the civil penalties collected under PAGA. The remaining 75 percent would go to the state.
Lawsuits under PAGA are representative actions, meaning an employee who brings a PAGA claim can seek to recover penalties for herself or himself, as well as other aggrieved employees. Because of this, civil penalties under PAGA can grow exponentially. PAGA provides default civil penalties of $100 for every employee for every pay period for the first violation and $200 for each violation thereafter for Labor Code provisions that do not specify a penalty amount. Furthermore, additional penalties may be assessed for certain Labor Code violations that occurred during the same pay period for the same violation that triggered the PAGA claim.
I Received Notice of PAGA Claim. What Is This?
Before an aggrieved employee can file a PAGA action, the individual must exhaust certain administrative requirements. Specifically, PAGA requires, among other things, the individual to file a written notice of the alleged violation to the LWDA and the employer. If you receive this notice, it may provide the specific provisions of the Labor Code that were allegedly violated and may include the facts and theories to support the alleged violation.
What are Some Immediate Things I Should Do Based on the PAGA Notice I Received?
Do not ignore the notice of PAGA claim if you receive one. Rather, it should prompt you to contact your labor and employment counsel as there are time limits to correct certain Labor Code violations. Additionally, you should consider reviewing wage statements going back a year to determine whether they are compliant with the requirements of Labor Code section 226, subdivision (a), and immediately correct any missing or inaccurate information going forward.
If there was inaccurate information in the wage statements, you should also consider if you are able to cure (correct) them under the Labor Code and if is practical. The Labor Code allows employers to cure two types of wage statement violations—i.e., failure to include either the start or end date of the pay period and failure to provide the name and address of the legal entity employer. That said, this may not be an easy task. It would require wage statements to be corrected and fully compliant for every employee for every pay period going back three years from the date of the PAGA notice. It would also require a notice of the cure to the LWDA, and the cure would need to be completed within 33 days from the postmark date of the notice of PAGA claim. If the wage statement violations are cured, however, the aggrieved employee may be barred from bringing a PAGA action against you for these specific wage statement violations.
You may also want to consider auditing your time records and payroll records to see if there are any potential issues with the timekeeping and pay practices. Things to review include, but are not limited to, rounding practices for time keeping, automatic deductions for meal periods, and correct pay rates. Additionally, although it is not required, you may want to consider filing a response to the notice of PAGA claims addressing the allegations and claims made in the notice.

​This report was reviewed in 2020 by Fisher Phillips. Fisher Phillips provides this information for general informational purposes only. The information is not, and should not be relied upon or regarded as, legal advice. No one should act or refrain from acting on the basis of such content or information, without first consulting with and engaging a qualified, licensed attorney, authorized to practice law in such person's particular jurisdiction, concerning the particular facts and circumstances of the matter at issue.