Injury and Illness Prevention Program (IIPP)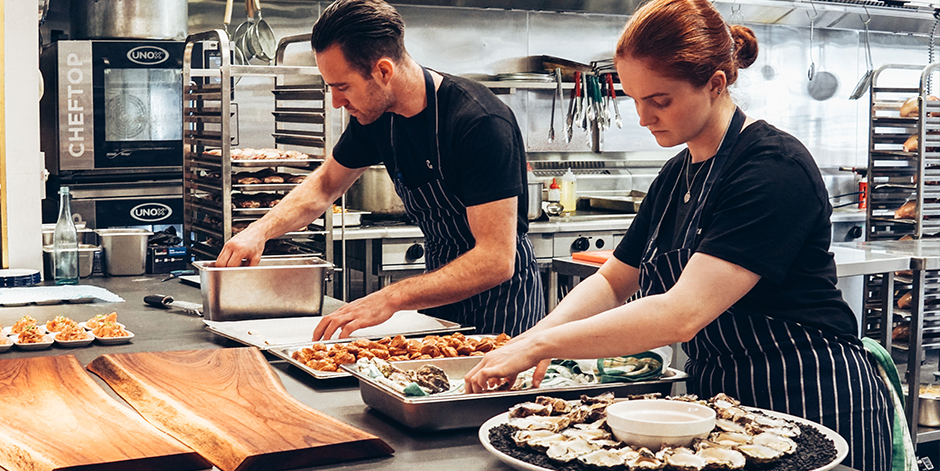 COVID19 pandemic has modified many of the current regulations. Please visit https://www.calrest.org/coronavirus-resources for the most up-to-date changes and emergency regulations.
Reminder: CRA Members receive 15 minutes of free legal advice per month. To set up a call with one of our legal partners, please call 800.765.4842 ext. 2743 or email helpline@calrest.org.
Get insight into the government guidelines to help your Injury and Illness Prevention Program meet the January 1, 2021 deadline when California employers will be required to make their IIPPs available upon employee request.
View the Make Your IIPP as Easy as 123 PDF from EMPLOYERS

The following guidelines come from the Commission on Health and Safety and Workers' Compensation (CHSWC), so you can follow expert recommendations to make your IIPP the best it can be. Copyright © 2020 EMPLOYERS. All rights reserved. EMPLOYERS® is a registered trademark of EIG Services, Inc. Insurance is offered through Employers Insurance Company of Nevada, Employers Compensation Insurance Company, Employers Preferred Insurance Company, Employers Assurance Company, all rated A- (Excellent) by the A.M. Best Company. Not all companies do business in all jurisdictions. See www.employers.com for coverage availability.