Jot Condie
President + Chief Executive Officer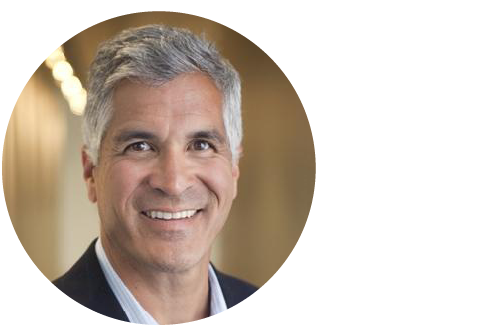 Jot Condie joined the California Restaurant Association (CRA) in May of 1999 as the association's vice president of government affairs and public policy, serving as the restaurant industry's chief lobbyist in California. He was promoted to the position of president + chief executive officer on May 17, 2004.
Before joining CRA, Jot was the legislative director for the California Manufacturer's Association, where he lobbied on behalf of California's Fortune 500 companies. He also served as the chief lobbyist for the Southern California Air Quality Alliance, a consortium of aerospace, manufacturing and high-tech companies with an interest in air quality regulation issues. Before joining the Manufacturer's Association, Jot worked in the State Capitol as staff director for Assistant Assembly Majority Leader, directing a staff of policy consultants and legislative aides. Prior to serving as staff director he was a legislative director for the Assembly Minority Whip and managed political campaigns in state legislative races.
He is past president of the national Council of State Restaurants Associations, served as Vice Chairman of Operations for Visit California, served two terms as a Board of Director for the National Restaurant Association, and serves as a board adviser to the California State University Hospitality & Tourism Management Education Initiative.