The Drought is Affecting the Pizza Crop this Year
Pizza pizza!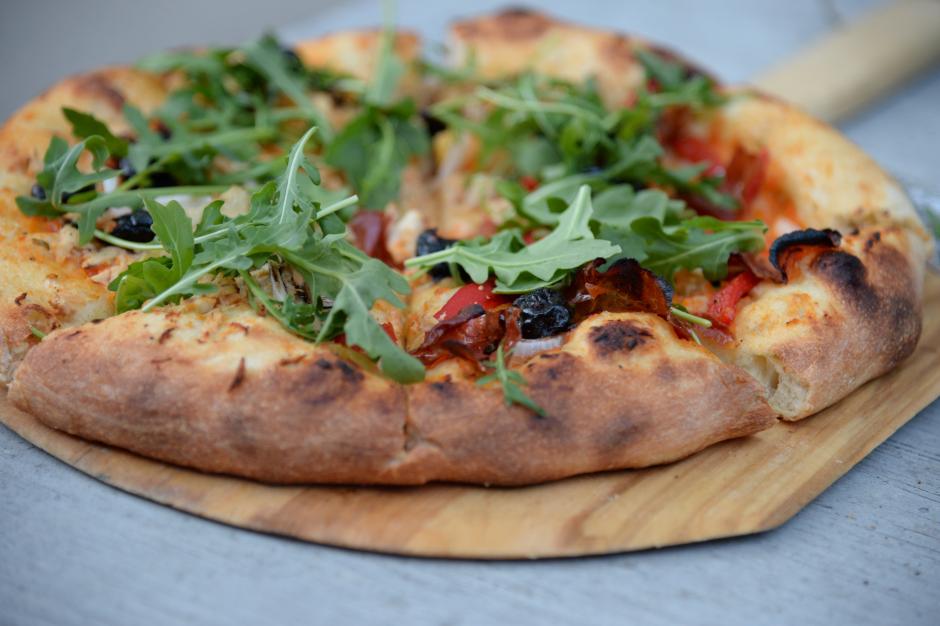 For such a simple food, pizza sure is having a moment of innovation.
Dominos might just be the best delivery startup in America, despite the huge investments made by Silicon Valley venture capitalists into startups like Grub Hub and Maple. California's Zume Pizza has recently made waves for using robots to cook and assemble their pies. And, college students can now grab a $9 personal pizza that is ready in only three minutes via Pizza ATM.