Wildfire Smoke Compliance for Employers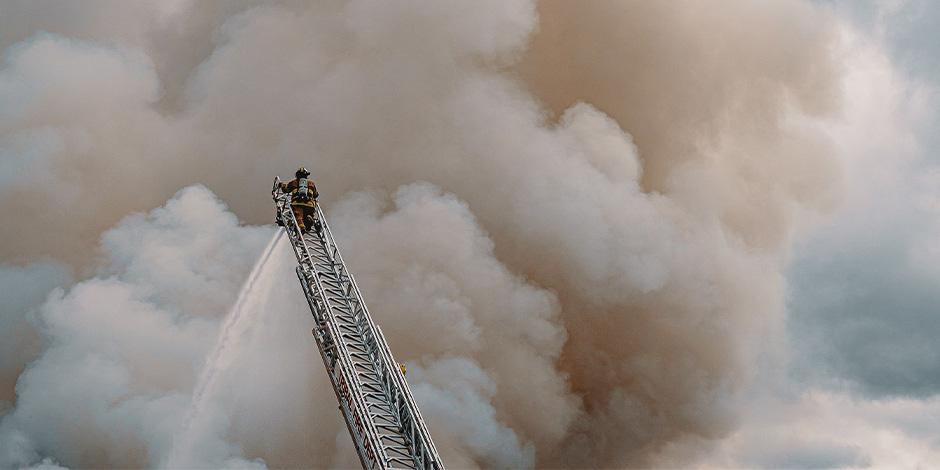 Based on the current forecasts and drought conditions, California may be set for another difficult wildfire season in Fall 2021. Employers who were already tapped on complying with employment laws need to also deal with wildfire compliance. In 2019, California passed an emergency regulation, which became permanent in February 2021, and applies to workplaces where the AQI for PM 2.5 is 151 or greater and where employers should reasonably anticipate that employees may be exposed to wildfire smoke.
Under the new rule, employers must take the following steps to protect workers who may be exposed to wildfire smoke:
If employers cannot reduce workers' harmful exposure to wildfire smoke so that the AQI for PM 2.5 is 150 or lower, they must:
Where the AQI for PM2.5 ranges from 151-500, provide NIOSH-approved respirators such as N95 masks to all employees for voluntary use, and encourage employees to use such respirators; and
Where the AQI for PM2.5 exceeds 500, require respirator use. Employers must provide respirators with an assigned protection factor that effectively reduce the AQI levels inside the respirator to an AQI less than 151.
Provide training on the new regulation, the health effects of wildfire smoke, and the safe use and maintenance of respirators.
NOTE –Respirators may not meet the COVID-19 protocols so if there is a situation that would create a conflict you should consult a professional
The new rule also requires the employer to establish and implement a system for communicating wildfire smoke hazards in an understandable form that is designed to encourage employees to inform the employer of wildfire smoke hazards at the worksite without fear of reprisal. The communication system shall include effective procedures for:
If the employer assumes the AQI for PM2.5 is 151 or greater, the employer does not need to check the AQI forecasts and the current AQI for PM2.5, but must still comply with the respirator protocols discussed above that correspond to the varying AQI levels. Employers can generally make these assumptions when there is an emergency operation, including rescue and evacuation. For example, in an emergency, an AQI of 151 or greater is assumed and the employer must provide a sufficient number of NIOSH-approved respirators to all employees for voluntary use and encourage them to use such respirators. If the employer assumes the AQI is greater than 500, respirator use is required.
The following workplaces and operations are exempt from the emergency regulation:
The rule revised instructions for employers that monitor PM 2.5 levels with a direct reading instrument, which could be found here on pages 5-6.
The rule also revised the mandatory information the employer must provide to employees during training, which could be found here on pages 7-11.
While this isn't an issue for remote workers, employers open for business need to be mindful of these new changes.
​​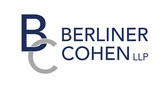 This report was reviewed for legal accuracy and updated in 2021 by Berliner Cohen. Berliner Cohen provides this information for general informational purposes only. The information is not, and should not be relied upon or regarded as, legal advice. No one should act or refrain from acting on the basis of such content or information, without first consulting with and engaging a qualified, licensed attorney, authorized to practice law in such person's particular jurisdiction, concerning the particular facts and circumstances of the matter at issue.