Unemployment Insurance: Tips for protecting your Unemployment Insurance rates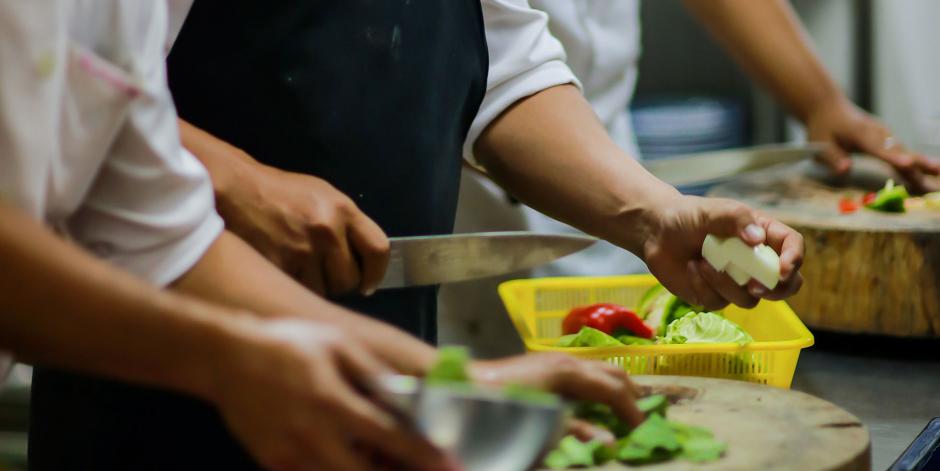 Note: Industry Insight reviewed/updated in February 2021.
Unemployment Insurance ("UI") is an unavoidable cost that almost every employer is forced to endure. While employers…
Please login to read the rest of this post
You must be logged in to view this resource
CRA members, please login here.
Get access to this CRA member-exclusive benefit
Thank you for your interest- This valuable resource is an exclusive benefit for California Restaurant Association Members. If you are interested in becoming a member click here to join or please contact our Member Development team at 800-765-4842 or email us at membership@calrest.org.
Need help?
Are you having trouble logging in? Please contact Jackie at helpline@calrest.org and she will be happy to assist you with your credentials.
Already have an account? Please login here.