Ask CRA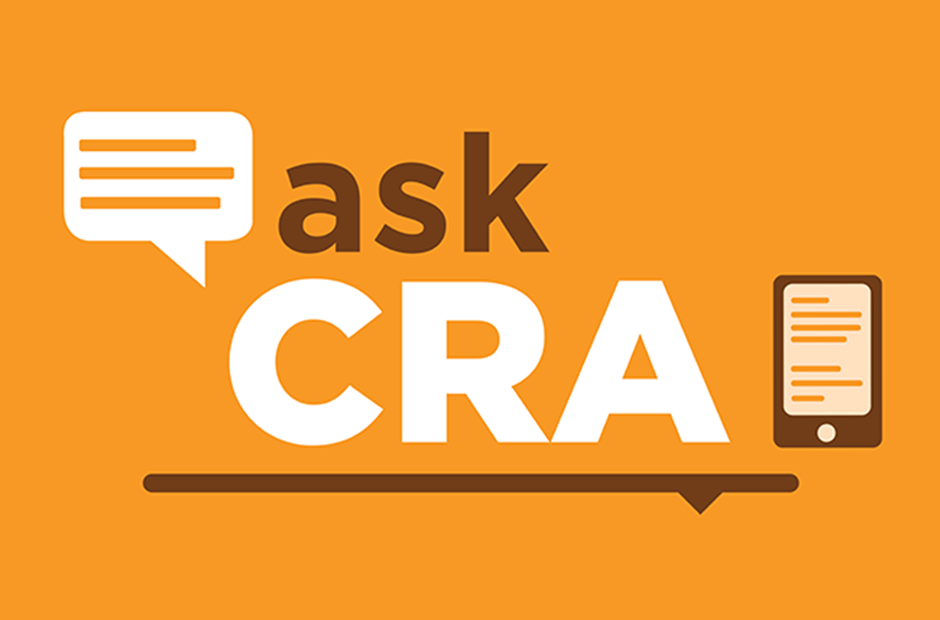 Do I have to allow a customer's dog in my restaurant?
Legal Partner Christine Long: It's important to distinguish between a service animal and a pet. Per the ADA update in 2011, service animals are dened as "…animal(s) individually trained to do work or perform tasks for the benet of an individual with a disability," specically dogs and, in rare cases, miniature horses. Legally, restaurants are not required to allow "emotional support" animals and pets on the premises. However, in 2014, Governor Brown signed AB 1965, which "permits dogs to join owners at the outdoor sections of food establishments, provided the canine companions are under control and not barred by a city ordinance or a restaurant owner." So if you choose, you can allow pets on your restaurant patio if they aren't disruptive.
Read our legal brief on the ADA access rules below for more information.
​​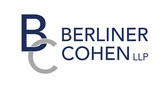 This information was reviewed and updated in 2019 by Berliner Cohen. Berliner Cohen provides this information for general informational purposes only. The information is not, and should not be relied upon or regarded as, legal advice. No one should act or refrain from acting on the basis of such content or information, without first consulting with and engaging a qualified, licensed attorney, authorized to practice law in such person's particular jurisdiction, concerning the particular facts and circumstances of the matter at issue.