Gary Maggetti, General Manager of Disney California Adventure Park West, is named Chairman of the Board of Directors at California Restaurant Association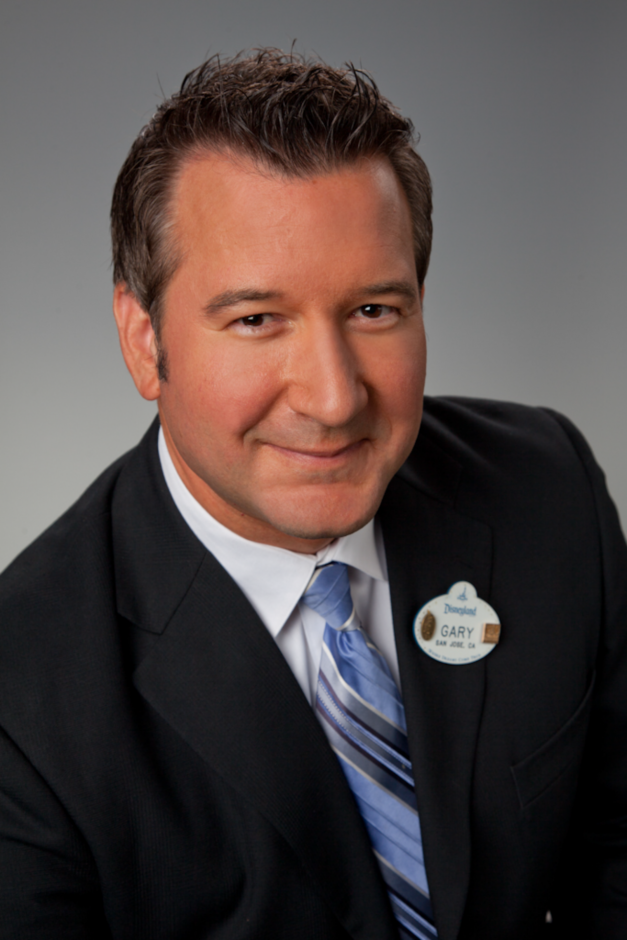 FOR IMMEDIATE RELEASE
September 7, 2022
Contact: Sharokina Shams ▪ 916-431-2749 ▪ sshams@calrest.org
SACRAMENTO, CA – The California Restaurant Association (CRA) has named Gary Maggetti as Chairman of the CRA Board of Directors, effective September 1, 2022.
As General Manager of Disney California Adventure Park West, Maggetti helped lead one of California's most notable travel destinations through the COVID pandemic, the single most challenging time in modern memory for the hospitality industry. As a longtime member of the CRA board, his contributions have helped lead the association's tireless advocacy for restaurants.
Maggetti began his career with the Walt Disney Company as a Jungle Cruise Skipper at Walt Disney World in 1992 and has served in a variety of roles that included restaurant manager as well as a variety of senior managerial roles in charge of food and beverage.
"No one knows better than Gary the high stakes that come with running an economically important legacy attraction in California," said CRA President and CEO, Jot Condie. "He is well-positioned to help our members move past the obstacles of the last two years and look ahead to a brighter future."
Today, as General Manager, Maggetti oversees all operations for the Pixar Pier, Paradise Gardens Park, Pacific Wharf and Golden Vine Winery regions of the theme park, including attractions, retail, food and beverage, guest show operations and much more.
Outside of Disney, Maggetti serves as Chair of the Customer Experience Program Advisory Committee for the University of California, Irvine. He has served on the Board of Directors for community organizations including the Second Harvest Food Bank of Orange County, the Good News for Kids Foundation, and the Tim Salmon Foundation.
"Restaurants are going through a transformational period – recovering from the impacts of the pandemic all while trying to get fully-staffed once again, and sorting out new technology, consumer preferences and business models," Maggetti said. "It's not an easy time, but it's an exciting time, and I am pleased to help our association's members navigate it all."
Maggetti replaces outgoing Chairman of the Board, John Tallichet, whose term expires August 31.
About the CRA: The California Restaurant Association provides ultimate access to the resources and support that neighborhood restaurants need to lead thriving businesses while serving as conscientious, contributing members of an unparalleled industry. California is home to eating and drinking places that ring up more than $72 billion in sales and employ more than 1.4 million workers, making restaurants an indisputable driving force in the state's economy.