Paid time off and vacation policies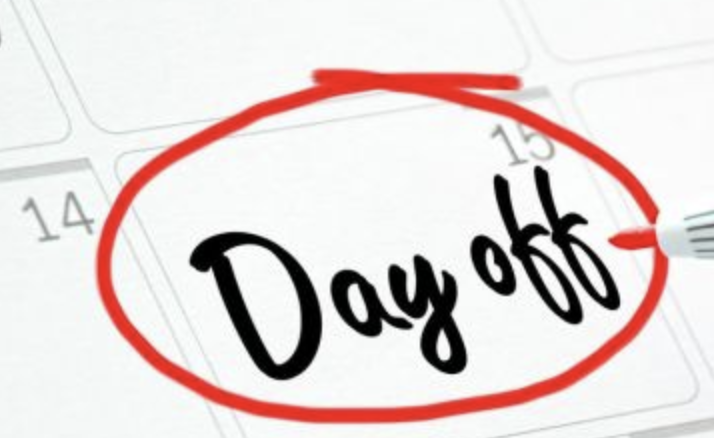 Employers often provide paid time off ("PTO") or paid vacation time to their employees to help recruit and retain talented workers. It is important that employers are familiar with their obligations under California law when they offer this type of employee benefit.
Paid Vacation Time Is an Optional Benefit
Although it is common for employers to provide paid vacation time as a benefit for their employees, there is no federal or state law that requires employers to do so. Because of this, employers have the flexibility to structure certain aspects of their paid vacation policies. For instance, an employer may be able to limit such time off to specific employee classifications, such as full-time or exempt employees. Employers can also decide how much paid vacation time can be accrued and when it can start to accrue in certain situations. That said, employers who provide paid vacation time must comply with the laws that regulate such benefits.
Paid Vacation Time Is Considered Wages
Accrued paid vacation time is considered wages under California law and vests as labor is performed. This means that all vested paid vacation time—time that is accrued and unused—must be paid to the employee upon the employee's termination of employment. Additionally, employers should not attempt to divest or forfeit any portion of an employee's vested paid vacation time upon the employee's termination, regardless of the reason for the termination. Otherwise, employers may be subject to waiting time penalties, among other things.
Use-It-or-Lose-It Policies and Caps on Accrual of Paid Vacation Time
A use-it-or-lose-it policy that requires employees to forfeit accrued paid vacation time that is not used by a specified date is impermissible under California law. These types of policies are often seen as preventing employees from carrying over paid vacation time from one year to the next and not allowing employees to receive vacation pay in lieu of taking time off. On the other hand, policies that place a "cap" on the amount that employees can accrue are permissible. Such policies place a limit on paid vacation time accruals until an employee's vested paid vacation time balance falls below the cap.
Scheduling Vacations
Employers may manage vacation pay responsibilities by controlling when vacation can be taken. Employers may also specify the amount of vacation that may be taken at any particular time.
PTO Policies and Implications with California's Paid Sick Leave Law
Some employers choose to create an unrestricted PTO policy—essentially combining their vacation, sick, and/or holiday policies into a single benefit program. These policies can be viewed favorably as they can eliminate the need to designate a particular absence as vacation- or sick-day off. PTO offered by employers in this fashion, which can be used for any purpose, are subject to the same rules as other vacation policies. If PTO replaces sick leave, employers must ensure that their PTO policy meets all the requirements of the Paid Sick Leave Law, including but not limited to, the accrual rate, carryover, permissible uses, notice, and recordkeeping. For more information regarding California's Paid Sick Leave Law, click here.
The Main Take-Away
If it has been a while since you last reviewed your vacation or PTO policy, it would be worthwhile to do so to ensure your policy meets the requirements under law.

This report was reviewed and updated in 2019 by Fisher Phillips. Fisher Phillips provides this information for general informational purposes only. The information is not, and should not be relied upon or regarded as, legal advice. No one should act or refrain from acting on the basis of such content or information, without first consulting with and engaging a qualified, licensed attorney, authorized to practice law in such person's particular jurisdiction, concerning the particular facts and circumstances of the matter at issue.