"Hot labor summer": Why so many workers are walking off the job
Tue, Aug. 08, 2023
California
The mission of the California Restaurant Association is to be the definitive voice of the California foodservice industry.
---
Summer of Strikes: Why So Many Workers Are Walking off the Job
The labor disputes and slowdowns that increased during the pandemic have shown no signs of stopping. They have continued this summer in multiple industries, with tens of thousands of American workers either walking off the job or threatening to do so.
Employers should keep in mind that workers who are aiming to unionize have legal rights, as do their employers. It's a good idea to review the steps you need to take to be sure your approach to worker movements is supported by law. The CRA is here to help members with this. Review our Industry Insight here. Remember to log in to our website to access this member-only content.
Fourth Circuit Panel Questions Validity of Court's Burden of Proof for FLSA Overtime Exemptions
As the CRA's legal partner Jackson Lewis writes, the burden of proof for FLSA overtime exemptions may be something that the U.S. Supreme Court will have to weigh in on. For now, the employer must prove the applicability of an exemption from overtime under the FLSA with "clear and convincing" evidence.
Santa Clarita files lawsuit against illegal street taco vendor
City officials allege 74 instances of a street cart vendor operating with "dangerous food safety conditions" and have issued dozens of citations and thousands of dollars in fines to the mobile vendor. It is the latest development in a strained relationship between the city and street food vendors.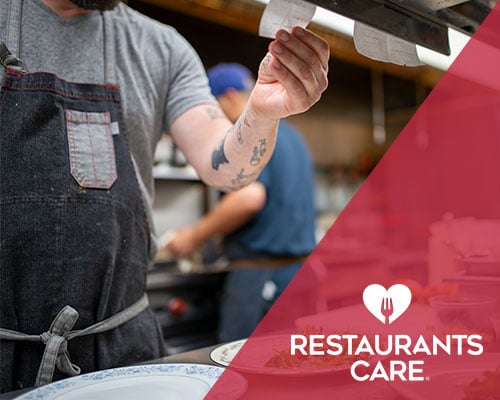 A Safety Net for Food and Beverage Workers
Car accidents happen. Cancer happens. Natural disasters happen. And when they do, Restaurants Care is there to provide stability and hope to food and beverage workers affected. Refer someone in need here.
National
---
National Restaurant Association secures Senate commitment to vote to lower swipe fees
Sen. Roger Marshall (R-KS) has shared with our partners at the National Restaurant Association that the Senate will vote on the Credit Card Competition Act before the end of the year. This is thanks to those of you who got involved and contacted your senators. In the coming weeks, we will share more ways you can get involved.
Quick-service chains add more and more automation
AI-powered technology with customized settings, the ability to remember customer preferences and ease the overall experience of ordering food – not to mention, preparing it – has taken hold in more and more national chains.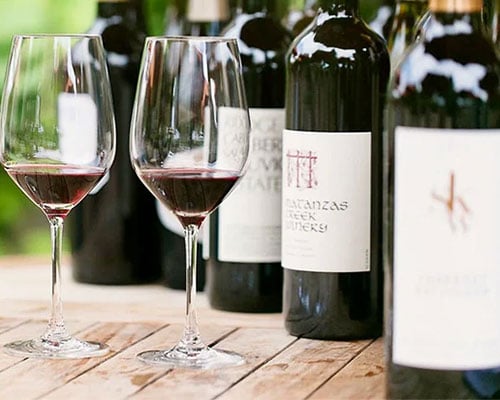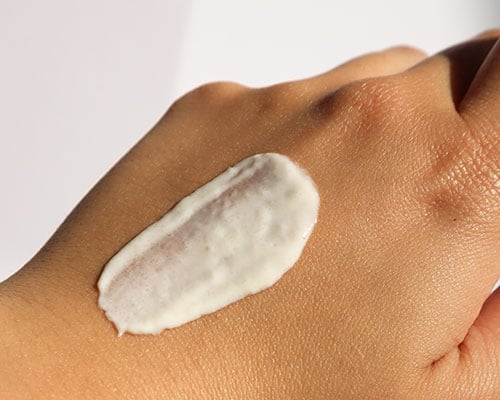 True or false: What to know when it comes to sun protection
Partner Article: United Healthcare
With warmer weather officially here, you may be rushing outside to enjoy the sunshine. To help set the record straight on some common sun protection myths, Dr. Jennifer Malin, chief medical officer at Optum, is here with the facts.
CRA News
---
Minimum wage in 2024 + web accessibility for all
The minimum wage will rise in 2024 to $16 per hour. In this week's News You Need to Know, Sabrina tells us how state officials determined that amount. Also, the CRA is working with lawmakers on a bill that would clarify how you can make your website accessible to users with disabilities. Without state law around these standardized guidelines, this process is rife with legal pitfalls.
Welcome to the CRA Table!
---
---
Event Calendar