Robinson Di Lando
Meet Our Legal Parter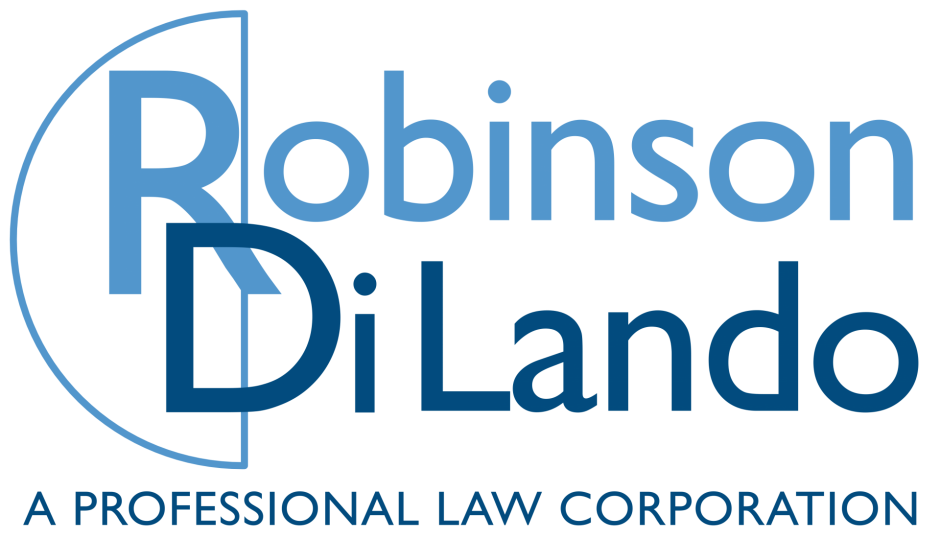 Founded in 1991, Robinson Di Lando is an aggressive, client-focused law firm serving the needs of its clients throughout the state of California. Robinson Di Lando understands that the legal climate is constantly evolving and develops tailor-made programs and approaches to address its clients' requirements. Robinson Di Lando handles all phases of litigation and appeals in its practice. It also counsels its clients in a variety of matters, including insurance coverage, commercial disputes and negotiations.​
As a premier defense firm, Robinson Di Lando is comprised of exceptional attorneys dedicated to providing quality legal services through all facets of the litigation process. Because of our extensive litigation experience and several office locations, including our headquarters in downtown Los Angeles (a short distance from the hub of State and Federal courts), our attorneys are able to efficiently handle cases throughout California. The firm also innovates to maximize the efficiency and quality of document preparation, research, and case management.​
Our attorneys have substantial jury trial experience, and the firm takes an aggressive stance in the resolution of lawsuits; however, we are mindful that legal expenses are a major concern of all our clients. Our experienced litigators have resolved many cases without indemnity payments at arbitration or at trial. Robinson Di Lando has also assisted in the education of claims adjusters and corporations in the prevention and processing of claims.