Mental Health Resources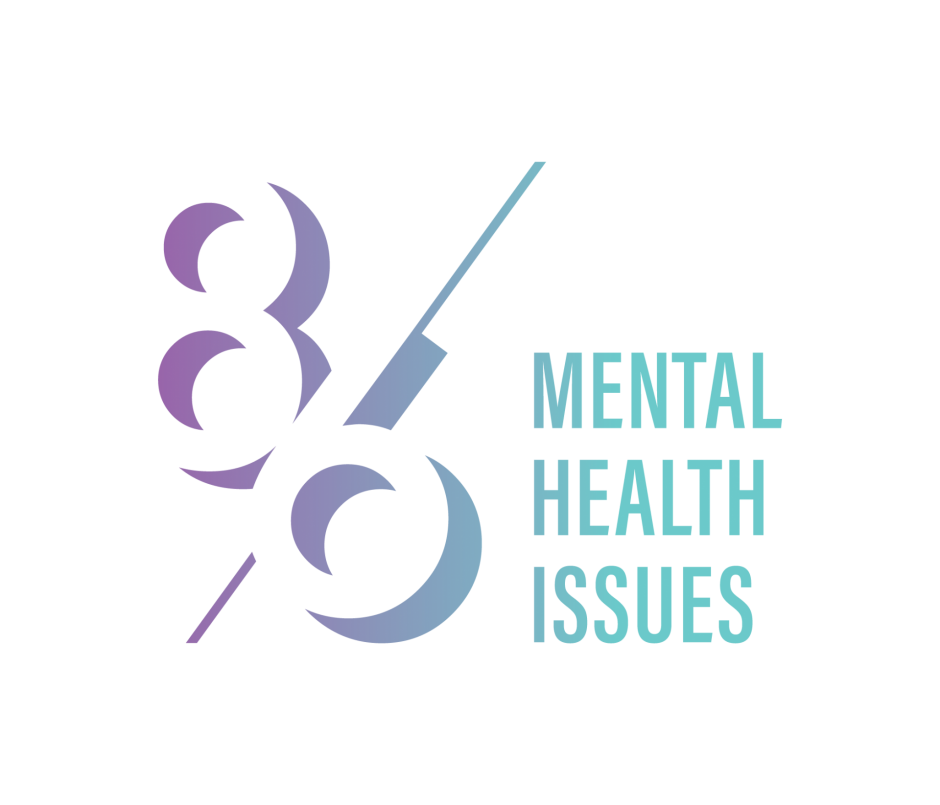 Mental health is increasingly becoming an issue we can't ignore. With a sharp increase in suicide across the country, we want to help make support easily available.
CRA has gathered these national and state resources for those suffering from mental illness, addiction or grief and those wishing to offer support and learn more about mental illness.
Crisis Support
National Suicide Prevention Lifeline 1-800-273-8255 or text HOPE to 916-668-ICAN; Free, confidential 24/7 support
Crisis Text Line / Text HOME to 741741
The Trevor Project for LGBTQ Youth 1-866-488-7386 for 24/7 judgment-free support
​National Alliance on Mental Illness 1-800-950-6264 or text NAMI to 741741 for treatment and support solutions
National
Fair Kitchens How to create a positive, sustainable workplace
Chefs with Issues Blog and message board support system for foodservice workers
The Heirloom Foundation Advocates for a healthy food industry through outreach, professional development and events
Hope for the Day Suicide prevention and support programs, including Sip of Hope cafe in Chicago
Mental Health First Aid Training Educating people to understand and respond to people in distress
American Association of Suicidology Statistics, resources and listings of mental health services
DrugRehab.com The foodservice industry has a high rate of substance abuse. Find programs to help recover and stay sober.
What's Your Grief Education and support for all kinds of grief
Talkspace Affordable Text Therapy Anonymous affordable access to therapists
California
Restaurants Care grants Living expenses for unforeseen crises like taking time off work for mental health
Stop Stigma Sacramento Call 211 to learn about local mental health resources
NAMI CA affiliates Find local resources throughout CA for mental illness treatment and support
Mental Health Urgent Care Clinics Crisis resources, programs and training
Friends for Survival Bereavement Outreach For those grieving a suicide loss
I Got Your Back Tools and skills to identify and talk about mental health–especially in foodservice
Rehabs.com A comprehensive list of California inpatient addiction rehab programs
Reading/Statistics
After Bourdain, Mobilizing to Create a Safety Net for Chefs
Essential Reading List about Chefs with Issues
Hope for the Day tear-off sheet Hope for the Day Post this sheet of 800 numbers to a national crisis phone line in the back of the house for easy access.
Increase in suicide rate statistics from 1999 to 2016
The Garnish Podcast, ep. 3: Addiction in the Restaurant Industry Perspectives on what restaurant owners and managers can do to create safer environments and help employees struggling with addiction