Job Listings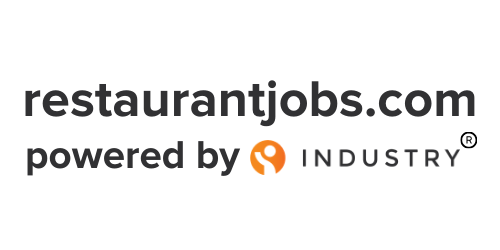 A user-friendly portal to hiring the best employees in the industry.
Stop relying on pen and paper, broken job boards and frustrating applicant tracking systems! We offer a user-friendly, paperless solution that saves managers countless wasted hours and helps them identify and onboard the right hire quickly and easily. Created by Workpop.com and the California Restaurant Association. RestaurantJobs.com allocates a portion of revenue toward industry advocacy initiatives.​ Active CRA members will receive a 10% discount on all platform fees with the exception of credits.
Source
Capture top talent everywhere.
Engage
Engage the best candidates.
Screen
Identify the strongest applicants faster.
Hire
Reduce costs with modern on-boarding.