Ask CRA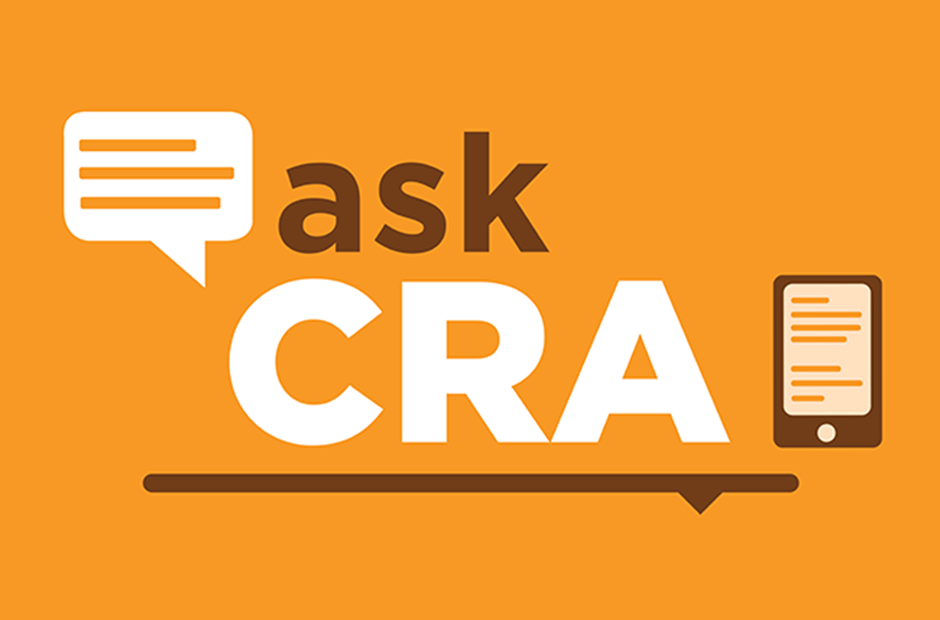 We know that as of January 1, 2021, California is expanding the number of employees that qualify for protected leave under the California Family Rights Act ("CFRA"). We also know the CFRA is expanding the definition of "family member." We have over 50 employees and we have a server whose sister is sick and wants to take leave to care for her. We have two questions: (1) Does the FMLA or CFRA currently cover this situation? and (2) After January 1, 2021, would the employee be eligible for any leave under the revised CFRA?
Legal Partner Alden Parker: Regarding question number one, until the first of the year, neither the FMLA or the CFRA provide family leave in this situation. This is because "siblings" are not currently covered under the federal FMLA or the CFRA. The answer to your second question is more complex.
As of January 1, 2020 the CFRA will apply to all employers with 5 or more employees, while the FMLA will still apply only to those employers with 50 or more employees. In addition, the revised CFRA has an expanded definition of "family member," including siblings, grandparents, grandchildren, and adult children. Therefore, your server would be eligible to take up to 12 weeks of protected leave under the CFRA to care for her sister.
Interestingly, even after taking her CFRA leave, because "siblings" are not covered under the federal FMLA, that same employee would potentially still be eligible to take a separate 12 weeks of leave under the FMLA to care for a child, parent or spouse with a serious health condition.
After January 1, 2021, California employers will need to determine if the reason for talking family leave is covered under both the FMLA and the CFRA. If it is, the leave will run concurrently. If the reason or the leave is only covered by the expanded CFRA leave, the employee will be eligible to take CFRA leave, while still having another 12 weeks of protected leave for a different reason under the FMLA.
For more information on CFRA and FMLA, watch the webinar recording from Fisher Phillips.

​This information was reviewed in 2020 by Fisher Phillips. Fisher Phillips provides this information for general informational purposes only. The information is not, and should not be relied upon or regarded as, legal advice. No one should act or refrain from acting on the basis of such content or information, without first consulting with and engaging a qualified, licensed attorney, authorized to practice law in such person's particular jurisdiction, concerning the particular facts and circumstances of the matter at issue.