Ask CRA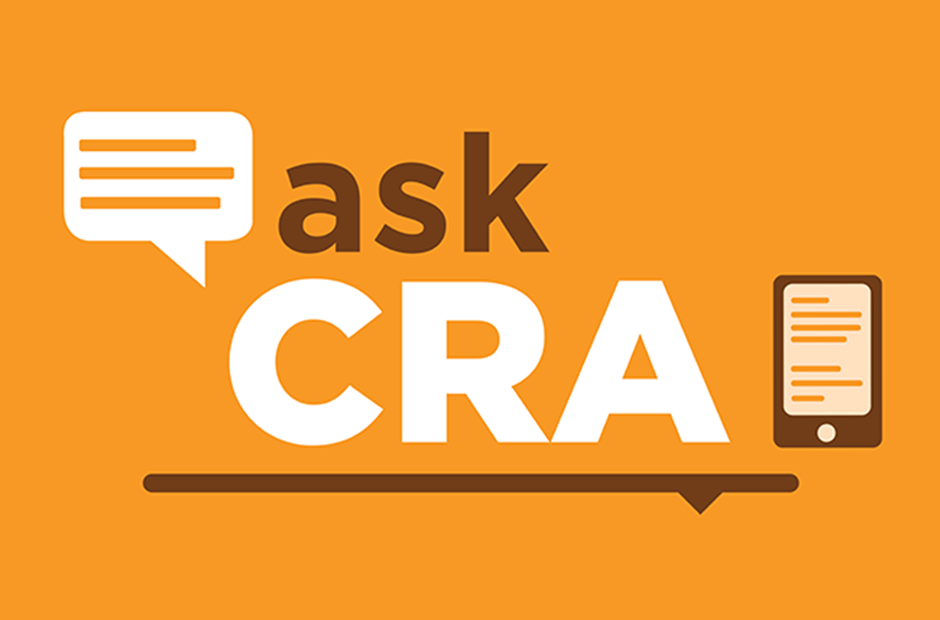 We are now required to take temperatures of our employees right after they clock in to work. If the employee has a fever, we know we have to send them home. My question is do we need to pay them for 1/2 their shift if we send them home due to having a fever?
Legal Partner Bruno Katz: Generally, yes. If an employee reports for their regularly scheduled shift but is required to work fewer hours or is sent home, the employee must be compensated for half of his or her usual or scheduled day's work but in no event less than two hours but no more than four hours, of reporting time pay. There are circumstances when reporting time does not apply:
(1) when operations cannot begin or continue due to threats to employees or property or civil authorities recommend that work not begin or continue;
(2) when public utilities fail to allow the site to open or
(3) an interruption of work caused by an Act of God or other cause not within the employer's control. Sending someone home due to a temperature check or a virus screening questionnaire does not meet these exceptions; so reporting time pay is triggered.
Also a state of emergency declaration would also trigger reporting time payments unless the state of emergency includes a recommendation to cease operations.
For more on waiting time, on-call time and reporting time-avoiding liability, see our Industry Insight.

This information was reviewed and updated in 2020 by Wilson Elser Moskowitz Edelman & Dicker LLP. Wilson Elser Moskowitz Edelman & Dicker LLP provides this information for general informational purposes only. The information is not, and should not be relied upon or regarded as, legal advice. No one should act or refrain from acting on the basis of such content or information, without first consulting with and engaging a qualified, licensed attorney, authorized to practice law in such person's particular jurisdiction, concerning the particular facts and circumstances of the matter at issue.