Ask CRA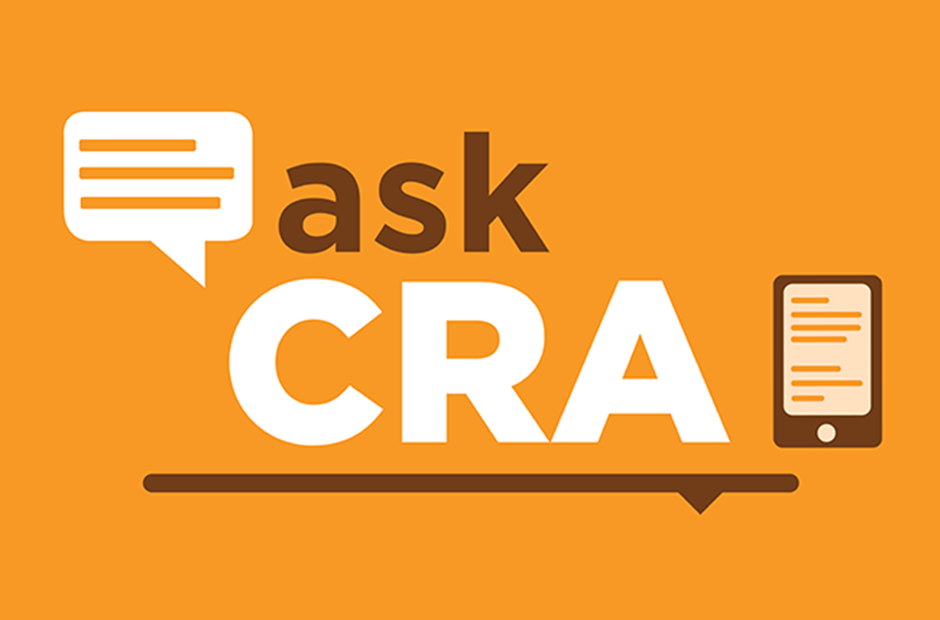 One of my line cooks just quit and walked out in the middle of his shift. What are my obligations to get him his final pay?
Legal Partner Lukas Clary: Because California is an "at-will" state, an employee OR employer can terminate a job position at any time, with or without notice. If an employee resigns without notice, an employer must pay that employee all wages owed within 72 hours. The final paycheck can be made by mail if the employee requests and designates a mailing address. The date that the check is mailed is considered the date of payment. Absent a request by the employee to have the final paycheck mailed, the check may be held until it is picked up.
For more details on the legalities of employment termination, see our Industry Insight.

This information was reviewed and updated in 2019 by Weintraub | Tobin. Weintraub | Tobin provides this information for general informational purposes only. The information is not, and should not be relied upon or regarded as, legal advice. No one should act or refrain from acting on the basis of such content or information, without first consulting with and engaging a qualified, licensed attorney, authorized to practice law in such person's particular jurisdiction, concerning the particular facts and circumstances of the matter at issue.