Ask CRA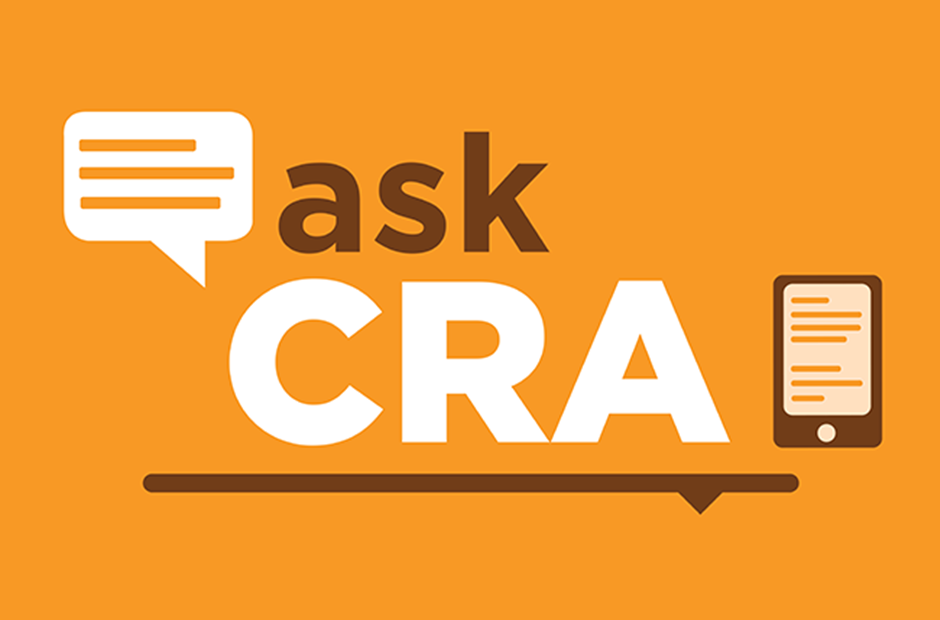 How long do I need to keep my employees' I-9s and other tax documents?
Legal Partner Anthony Zaller: Once you've filed your taxes for the year, it seems tempting to clear some space by shredding tax documents—especially if the employee no longer works for you. However, there are minimum times you must keep certain records, and they vary by type. Additionally, record-keeping policies must be guided by the rule of reason and not by the statutes of limitations alone.
Review our legal summary from partner Anthony Zaller for the best guidelines on retaining records.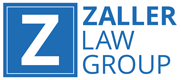 This information was reviewed and updated in 2019 by the Zaller Law Group, PC. Zaller Law Group, PC provides this information for general informational purposes only. The information is not, and should not be relied upon or regarded as, legal advice. No one should act or refrain from acting on the basis of such content or information, without first consulting with and engaging a qualified, licensed attorney, authorized to practice law in such person's particular jurisdiction, concerning the particular facts and circumstances of the matter at issue.