Ask CRA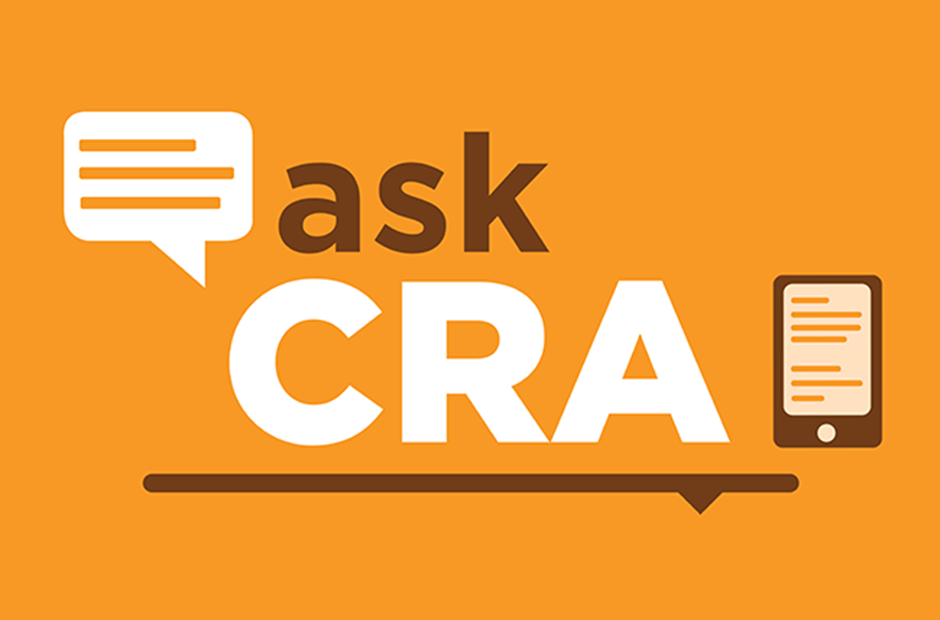 Are children allowed in bar areas?
Legal Partner Christine Long: We have a new Industry Insight on "Minors and Bars: The Basics" by our legal partner Christine Long. She notes that the law generally doesn't allow individuals under the age of 21 in bars, but there are exceptions. If you have a restaurant bar, for instance, a minor is allowed to enter and remain inside a restaurant that happens to have a bar attached to it, but not sit in the bar area. This means not only at the bar but generally at the bar tables.
For more details on minors and bars, see our Industry Insight.
​​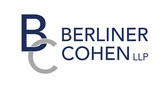 This information was reviewed and updated in 2019 by Berliner Cohen. Berliner Cohen provides this information for general informational purposes only. The information is not, and should not be relied upon or regarded as, legal advice. No one should act or refrain from acting on the basis of such content or information, without first consulting with and engaging a qualified, licensed attorney, authorized to practice law in such person's particular jurisdiction, concerning the particular facts and circumstances of the matter at issue.