Ask CRA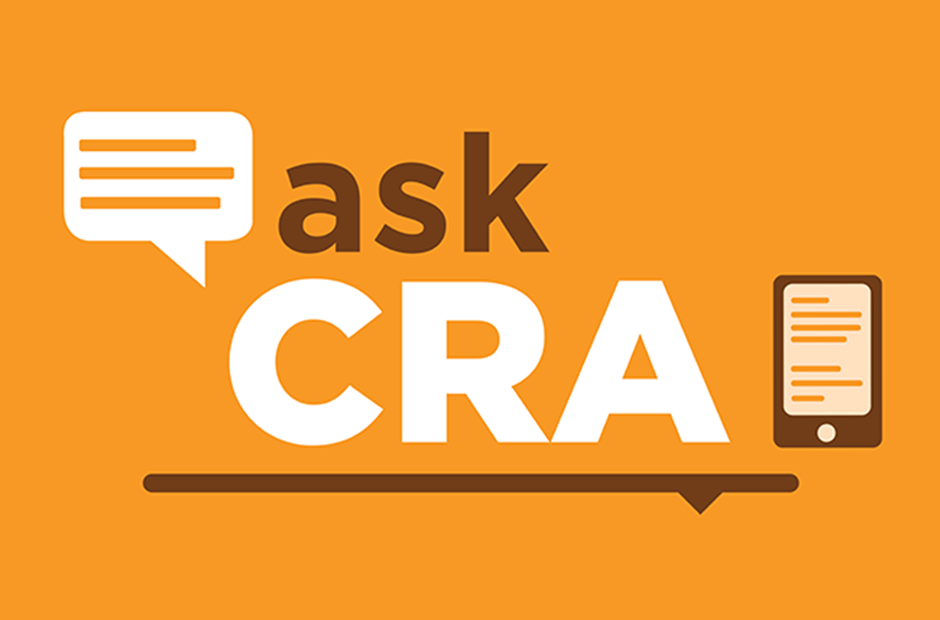 I have several employees for whom English is their second language. Am I legally required to post the SB-95 employee notification in Spanish as well?
Legal Partner Brad Stuckey: On March 19, 2021, Governor Newsom signed SB-95 into law. This new Supplemental Paid Sick Leave mandate became effective March 29, 2021, and requires all employers of 25 or more employees to furnish up to 80 hours of paid sick leave, pro-rated for part-time employees, which will be available to qualifying employees until September 30, 2021. SB-95 further requires covered employers to post a notice to employees of their rights under SB-95. While the text of the new law is silent as to Spanish language postings, other California statutes require certain labor and employment postings and notices be made available in Spanish. To ensure compliance with the SB-95 notice requirements, it is highly recommended that employers post notices in both English and Spanish in a conspicuous place. The State of California, Department of Industrial Relations provides employers the notice free of charge.
Notices to Print and Display (PDFs)
FAQs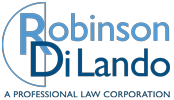 This information was reviewed in 2021 by Robinson Di Lando, APLC. Robinson Di Lando, APLC provides this information for general informational purposes only. The information is not, and should not be relied upon or regarded as, legal advice. No one should act or refrain from acting on the basis of such content or information, without first consulting with and engaging a qualified, licensed attorney, authorized to practice law in such person's particular jurisdiction, concerning the particular facts and circumstances of the matter at issue.