Ask CRA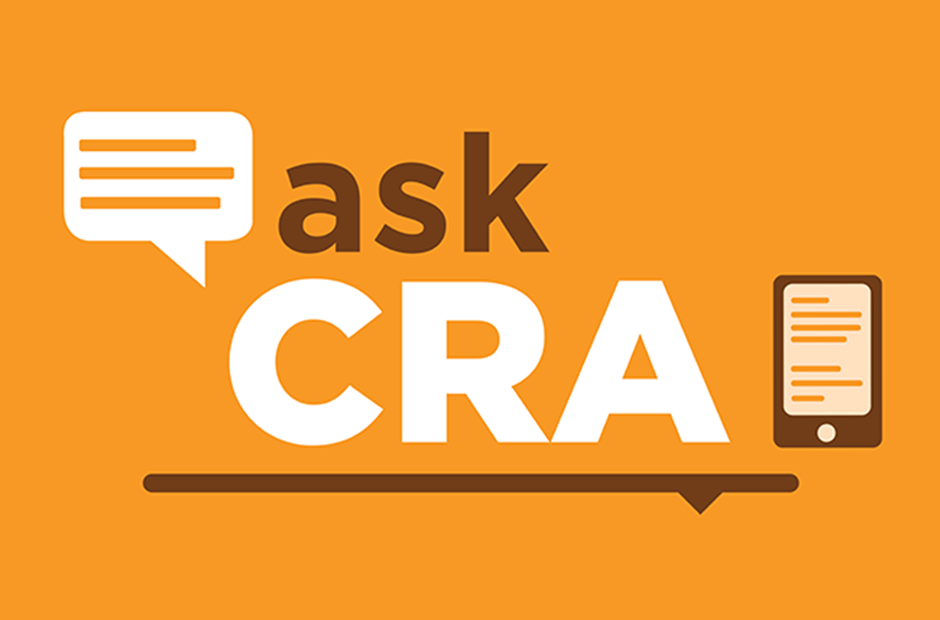 With the increase to minimum wage effective January 1, 2021, are employers required to provide employees with a new Employee Change of Status Form to reflect the pay increase?
Legal Partner Lukas Clary: No. California Labor Code section 2810.5 requires employers to provide each employee with a written notice, at the time of hiring, that includes, among other things, the employee's rate of pay and basis thereof, whether paid by the hour, salary, or otherwise. Section 2810.5 also requires employers to provide employees with written notice, within 7 days, of any changes to the information set forth in the initial notice. However, the requirement for a written update does not apply when "all changes are reflected on a timely wage statement furnished in accordance with (Labor Code) Section 226." Provided employers are otherwise in compliance with the wage statement requirements of Section 226 (i.e., the wage statement is timely issued and contains all legally required information), employees will effectively receive notice of the pay increase when they receive their next paycheck. Therefore, no further written notice is required.

This information was reviewed in 2020 by Weintraub | Tobin. Weintraub | Tobin provides this information for general informational purposes only. The information is not, and should not be relied upon or regarded as, legal advice. No one should act or refrain from acting on the basis of such content or information, without first consulting with and engaging a qualified, licensed attorney, authorized to practice law in such person's particular jurisdiction, concerning the particular facts and circumstances of the matter at issue.