Ask CRA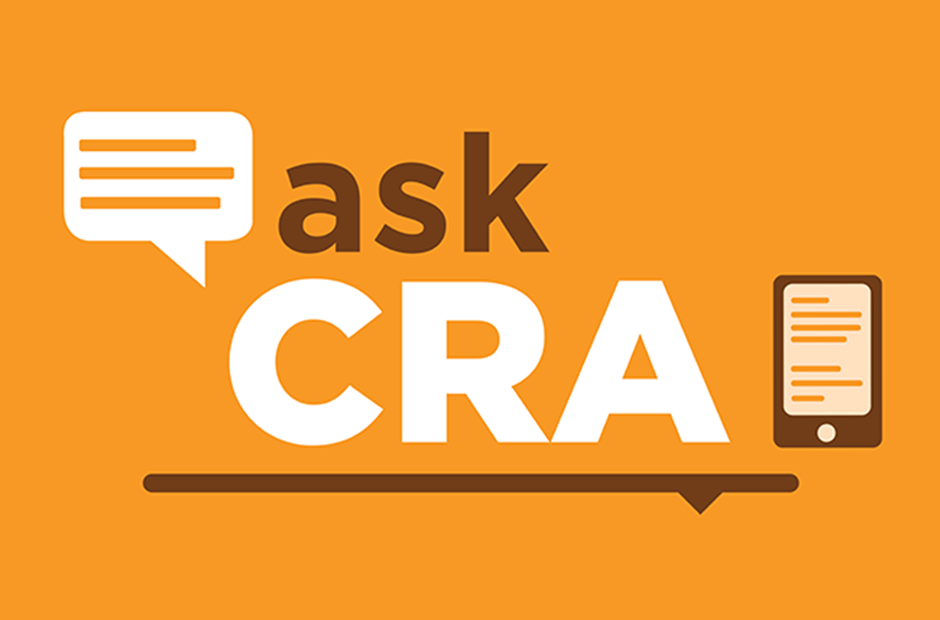 I recently experienced a dine and dash (or a bad credit card authorization). I was wondering when can I legally recover the tip from the employee who served the customer and can I deduct the cost of the meal from the server's wages?
Legal Partner Bruno Katz: An employer cannot deduct wages or require reimbursements from employees or recover the tip unless the employer can prove that the "shortage, breakage or loss [was] caused by the dishonest or willful act, or by the gross negligence of the employee." It is illegal under California law to do so, as the loss is considered a risk of doing business caused by the employer electing to accept credit cards and is not caused by the employee.
For more on wage deductions, see our Industry Insight.

This information was reviewed and updated in 2019 by Wilson Elser Moskowitz Edelman & Dicker LLP. Wilson Elser Moskowitz Edelman & Dicker LLP provides this information for general informational purposes only. The information is not, and should not be relied upon or regarded as, legal advice. No one should act or refrain from acting on the basis of such content or information, without first consulting with and engaging a qualified, licensed attorney, authorized to practice law in such person's particular jurisdiction, concerning the particular facts and circumstances of the matter at issue.