Ask CRA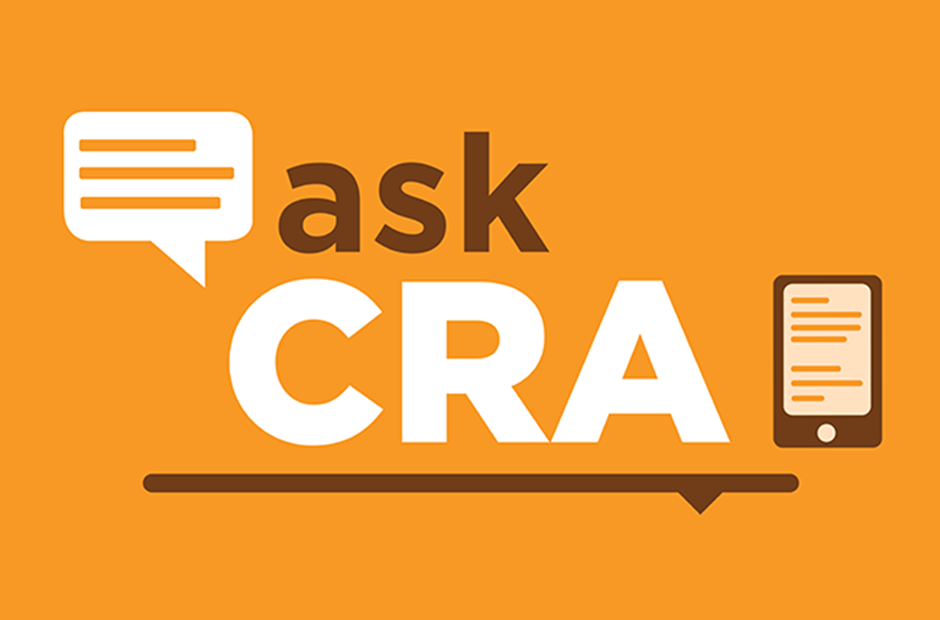 I have an employee who works in the kitchen, but also has a janitorial company. He wants to clean my restaurant after his shift via his janitorial company as a 1099. Given that he is an employee of mine, are there any issues with using him as a 1099 for janitorial?
Legal Partner Lukas Clary: While it is not common, it is possible for a worker to be both an employee for one purpose and an independent contractor for another. If the worker has an established janitorial company and services other clients through that business, that worker may also be able to service your business as an independent contractor. This is because the janitorial work is outside the scope of restaurant's core business of providing food and service to customers. In order to properly classify the worker as an independent contractor, he or she would also need to be free from the company's control while performing the janitorial work. If the company exercises control over things like how the worker performs the job, what products he or she uses, and whether he or she can hire employees to help, the janitorial work would likely be classified as an employment relationship. The ramifications of that misclassification are significant. If the janitorial work is deemed an extension of the worker's employment, it could impact things such as meal periods, overtime, expense reimbursement requirements, and the accuracy of paychecks. It is therefore very important that this arrangement is scrutinized closely and done correctly.
For more information on qualifying for independent contractor status generally, please see our Industry Insight.

This information was reviewed and updated in 2019 by Weintraub | Tobin. Weintraub | Tobin provides this information for general informational purposes only. The information is not, and should not be relied upon or regarded as, legal advice. No one should act or refrain from acting on the basis of such content or information, without first consulting with and engaging a qualified, licensed attorney, authorized to practice law in such person's particular jurisdiction, concerning the particular facts and circumstances of the matter at issue.