Ask the California Restaurant Association!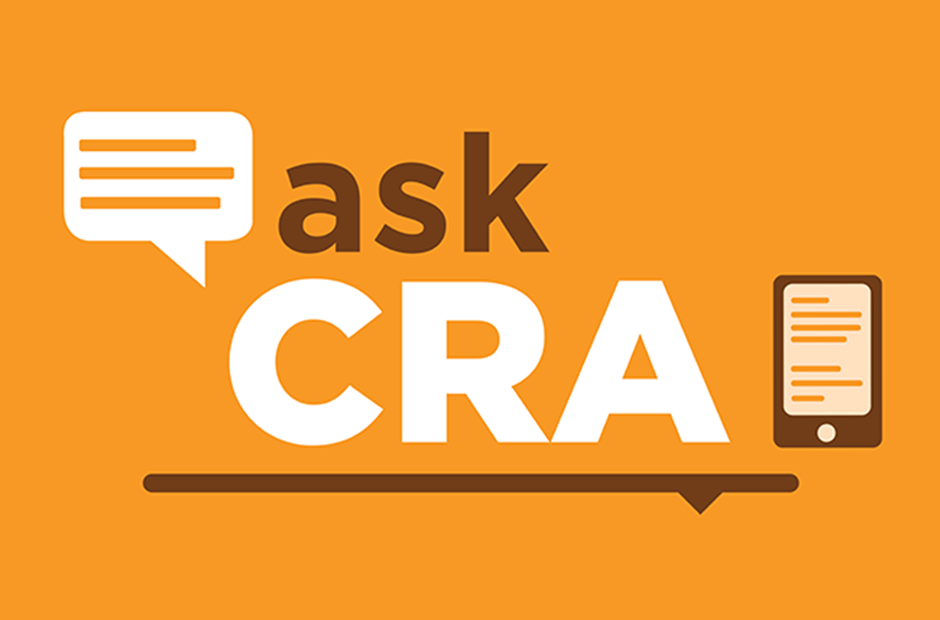 Question: I was wondering if the California Restaurant Association might have some information about industry practices for mileage reimbursement, car allowance and/or gas cards. Thank you!
CRA Helpline: The California Restaurant Association (CRA) does not have an Industry Insight relating to mileage and gas reimbursement, but we have an article by our partnered law firm Zaller Law Group that gives the IRS standards. You can also go to the IRS news releases.
If you have further questions you may speak with one of our partnered attorneys free of charge as one of your member benefits. To get further assistance, contact Jackie Gutierrez.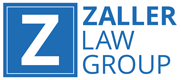 This information was reviewed and updated in 2022 by the Zaller Law Group, PC. Zaller Law Group, PC provides this information for general informational purposes only. The information is not, and should not be relied upon or regarded as, legal advice. No one should act or refrain from acting on the basis of such content or information, without first consulting with and engaging a qualified, licensed attorney, authorized to practice law in such person's particular jurisdiction, concerning the particular facts and circumstances of the matter at issue.