Search: Resources
7 results
Results
We've taken the legwork out of compiling the useful forms and links on-the-go operators need to run businesses effectively and efficiently. Bookmark this page, because we're constantly adding to the collection. Can't find something? Let us know at marketing@calrest.org.
Forms
Required Employee Forms**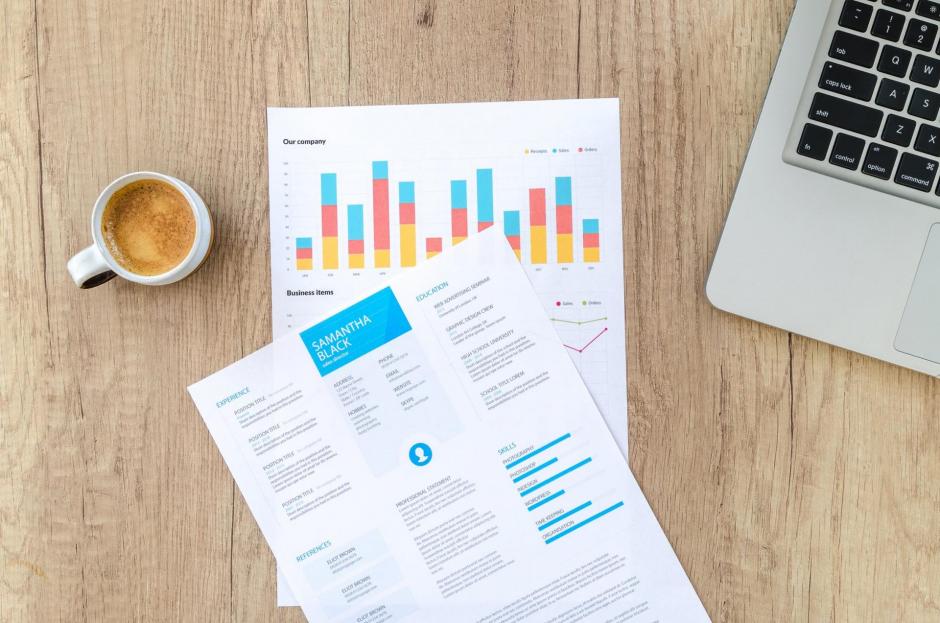 Free resources and downloads for your business needs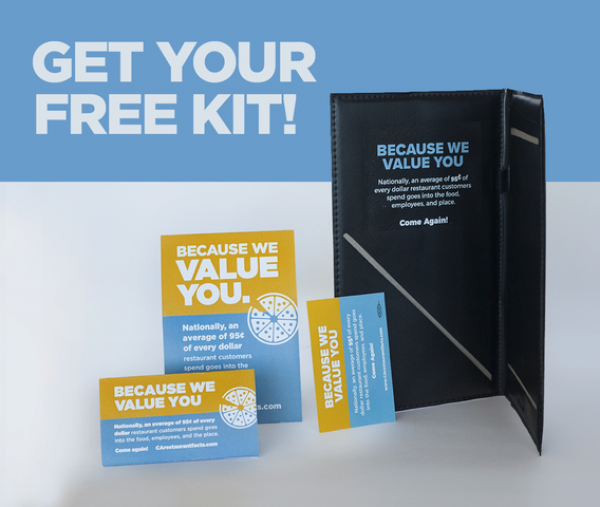 Get a free CRA receipt message kit!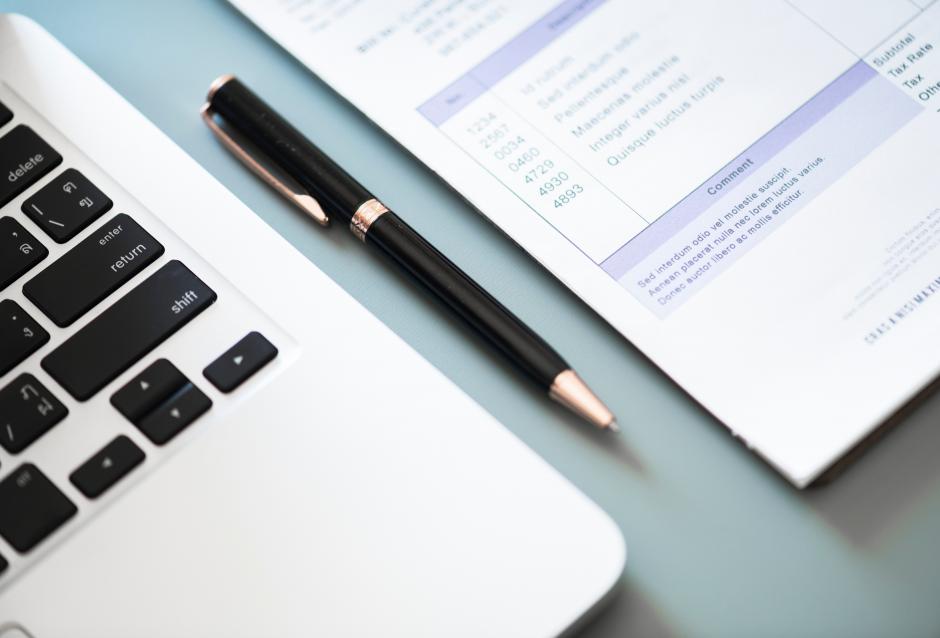 See the latest and most up to date forms and resources
What is the CRA 'Receipt Message?'
The Receipt Message is a completely FREE way for the CRA to help you to promote your business. Rather than focus on a menu item or special discount, it tells your customers just how much you, the restaurateur, invest in your employees and back into your business and why they should keep coming back.