Search: Advocacy
Results 1 - 10 of 16
Results
Advocacy on behalf of restaurants
We promote and protect industry interests and practices through aggressive lobbying, monitoring the legislative process, initiating grassroots campaigns, boosting political action committees and fighting for policies that support the industry at all levels of government.
Find details about the bills coming out of the 2018 - 2019 legislative session.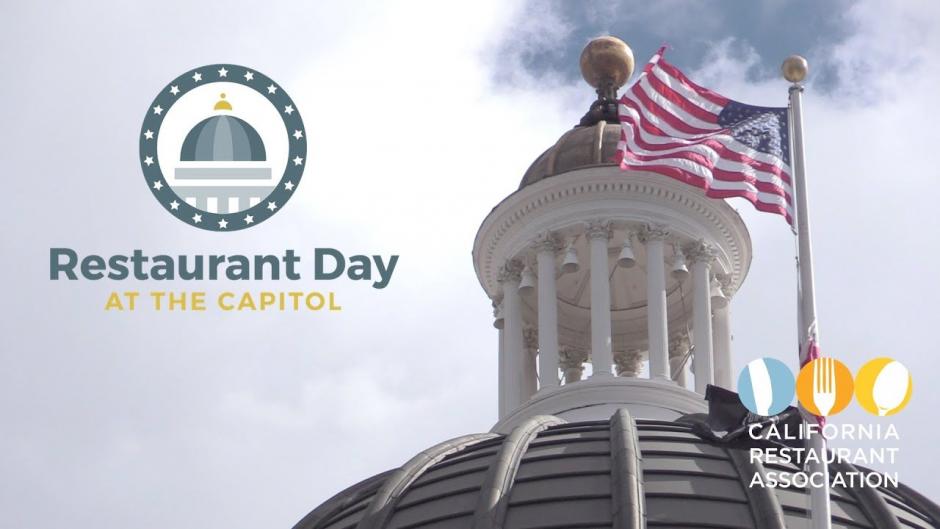 A critical effort to improve the environment in which restaurants operate and thrive.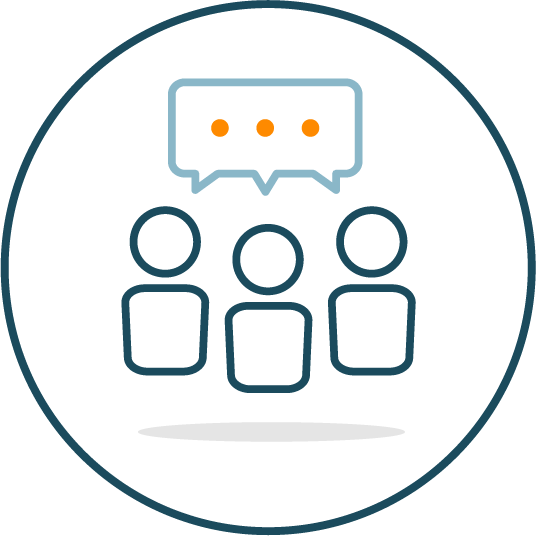 The five CRA Political Action Committees (PAC) support candidates and issues at the state and local levels in an effort to help elect officials sensitive to the needs of the restaurant industry while engaging in issue management to ensure protection of restaurant operations.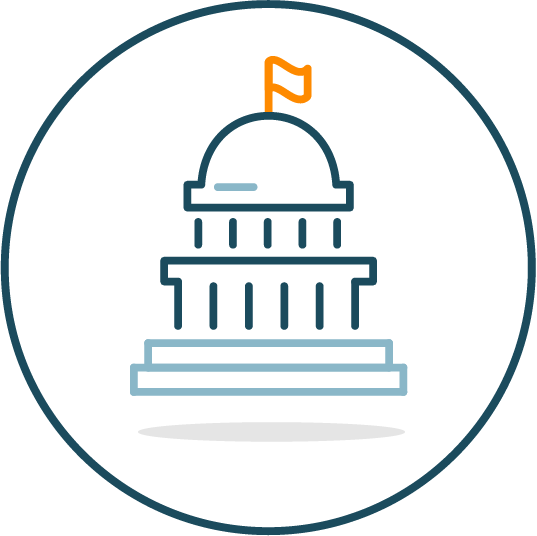 California Restaurant Association (CRA) Restaurant Day at the Capitol is an annual event sponsored by CRA, where restaurant owners and operators like you gather to learn and practice lobbying for industry legislation at the state level.
CRA Board of Directors convenes for 7th annual Regulatory Outreach Day.