Search: About
Results 1 - 10 of 58
Results
Learn more about advertising opportunities with our media kit.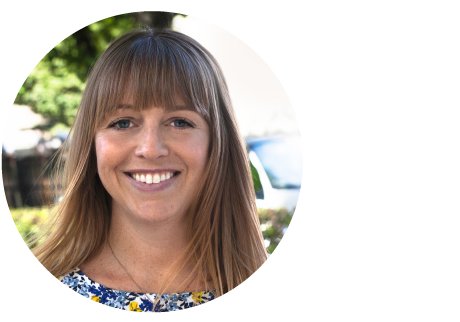 Who we are today
We are the uniting force of the restaurant industry. Bringing together our community, we impact legislation, cultivate relationships and provide valuable resources to help you run your business.
Why you should join
Your voice is an important part of the success of our community. By investing in membership, you will have a platform to share your political priorities, gain access to business-building tools and develop meaningful relationships with your peers.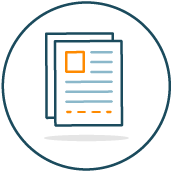 Target your most-desired customers and set your business apart.