Search: 2017
Results 1 - 10 of 318
Results
Reasons I love Archer
It's funny
It's ridiculous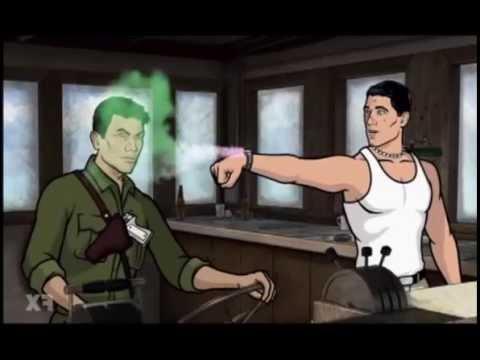 Who's the best character on Archer?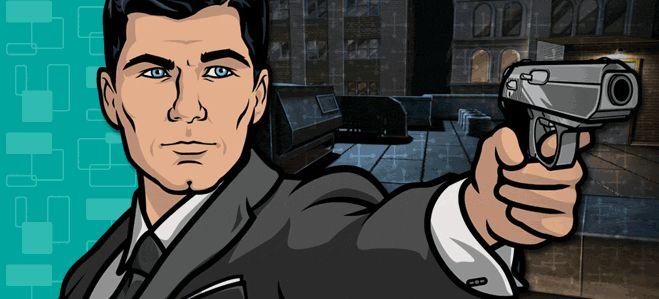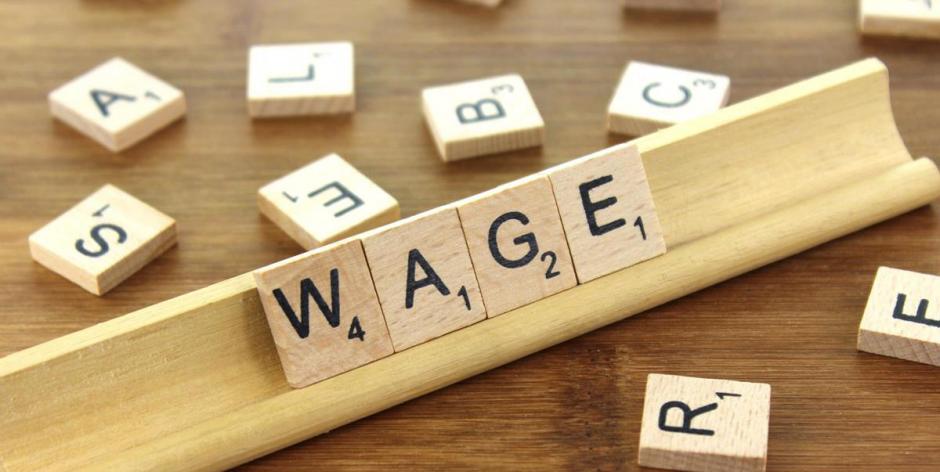 With the exception of standard payroll tax deductions, the law generally prohibits an employer from deducting any wages from an employee's paycheck…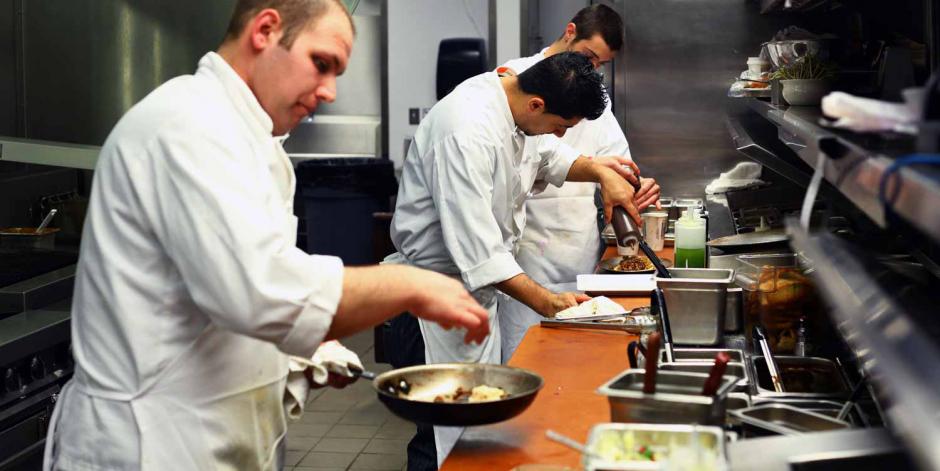 Terminating an employment relationship is never easy. Many people fail to appreciate how personally and legally difficult separating someone's employment is for an employer.