UnitedHealthCare
Health care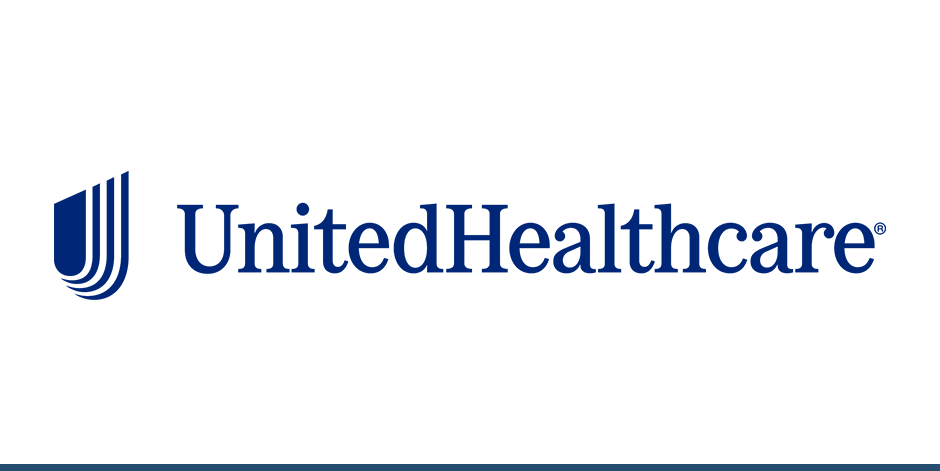 COVID-19 Marketplace > UnitedHealthCare
UnitedHealth Group Reopening Resources
As of 8.13.20
Here are some health and wellness resources supporting the physical and mental well-being of hospitality employers and employees to successfully navigate COVID-19 and safely reopen.
In addition to UnitedHealthcare's ongoing offering for employer-sponsored health insurance with members-only discounts* on medical and specialty benefits, UnitedHealth Group provides the following resources for all employees. These solutions are available to any and all employees regardless of number of hours worked: furloughed, part-time, full-time. No health insurance or participation required.
Telemedicine – HealthiestYou by Teladoc
Unlimited, $0 copay medical and mental health virtual visits to Association members for $7 per employee, per month and includes the entire family. Includes a Covid-19 self-assessment questionnaire that guides members through simple 'yes/no' questions about symptoms and provides recommendations consistent with CDC guidance. Learn more
Have questions about HealthiestYou by Teladoc? Check out the HealthiestYou Group Requirements FAQ PDF.
At Home Lab Testing – Let's Get Checked
Let's Get Checked offers at home testing that removes barriers and keeps employees out of crowded offices and labs with a 25% member discount. Learn more
COVID19 tests now available!
$107 per test includes 20% member discount and expedited shipping
Online results in 48-72 hours once swab is received by lab
FDA authorized
If you are interested in purchasing COVID tests for your employees, please complete the "Organization Query" via the link below, a LGC representative will contact you and process tests.
Order your tests today here.
Individuals may order tests but the 20% discount will not apply and tests will cost $119.
Free Prescription Drug Savings Program – OptumPerks
Help your employees stay healthy and save up to 80% on most prescription drugs at over 64,000 pharmacies nationwide with their free OptumPerks discount card. Searchable database finds the best discounts and most convenient pharmacies with no membership and no fees. Learn more
More Resources from UnitedHealthcare

Mental Health

Helplines
Visit Our Health Insurance Partner for a complete list of free resources available for members and employees.
For more information on the Hospitality Associations Alliance program and its exclusive member offerings, contact Alliah Sheta at alliah.sheta@optum.com.
[LEGAL DISCLAIMERS]
Some restrictions and exclusions apply. Discounts are available only to members of the National Restaurant Association and its state restaurant association partners; and may vary by location and group size.
Insurance coverage provided by or through UnitedHealthcare Insurance Company, UnitedHealthcare Insurance Company of Illinois, Inc. or their affiliates. Administrative services provided by United HealthCare Services, Inc. or their affiliates. Health Plan coverage provided by or through UnitedHealthcare of California, Inc.
Investments are not FDIC insured, are not guaranteed by Optum Bank®, and may lose value.