ServSafe
Training & Certification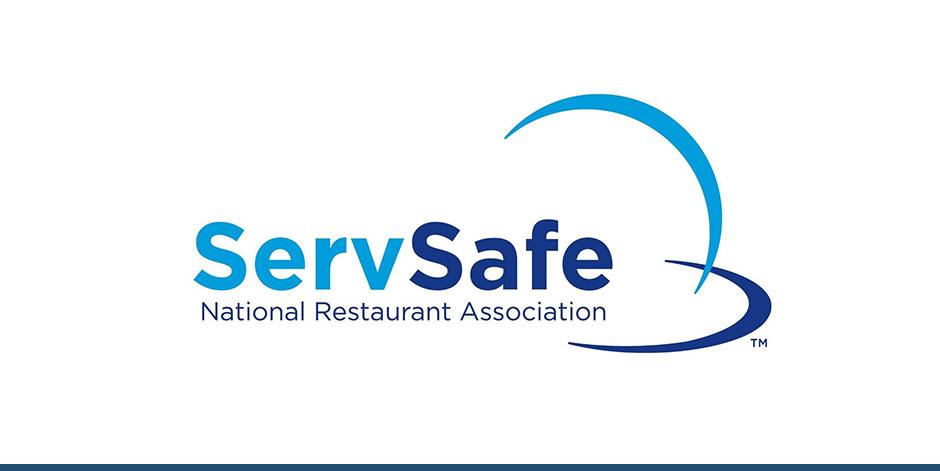 COVID-19 Marketplace > ServSafe
Many restaurants are handling diverse challenges during the COVID-19 crisis including adding or upgrading takeout and delivery services and the need for higher skilled team to manage sudden changes in the operations.
The training & Certification division has developed FREE on-demand training videos, made online ServSafe Foodhandler program and ServSuccess Learning Suites complimentary to assist operators in training their staff in appropriate hygiene and sanitation practices and operational strategies.
ServSafe Food Handler Training Program
To support restaurant workers on the front line, ServSafe is making its standard, ANSI accredited, online ServSafe Food Handler training program available free of charge through May 31, 2020. Learn more
AHLEI Free Hospitality Career Training
To help support the Hospitality Industry during this difficult time, AHLEI if offering the opportunity for lodging professionals to make good use of their time at home by developing skill-sets that can help take their hospitality career to the next level when they return to the workforce.
Supervisory Skill Builders
This training presents the essential skills that help supervisors contribute to the success of a hospitality establishment. Nine modules offer skills development for key areas including conflict management, staffing and scheduling, communication, and team building. Learn more
Hospitality Manager Leadership
This training is the first in our Hospitality Manager training series. This course helps new, existing, and potential managers learn how to lead a team by building a positive workplace culture, aligning day-to-day operations with organizational goals, using emotional intelligence to connect with employees, and more. Learn more
Certified Hospitality Administrator (CHA)
This training reviews the necessary knowledge essential to overseeing all functional areas of a hospitality establishment as a GM or Operations Executive. Module topics include:
Room and Financial Management
Human Resources
Sales
Marketing
and more
This review can assist with preparation for the Certified Hospitality Supervisor (CHS) Certification and Certified Hotel Administrator (CHA) exams, but training completion does not qualify a candidate to sit for them. Time in position and other prerequisites must be fulfilled in addition to the submission of an application before approval is granted. Please note that the exam and proctoring fees aren't included in the free offering. Learn more
Free virtual roundtable: Multicultural Foodservice & Hospitality Alliance (MFHA)
As the industry faces ongoing difficulties, increasing cases of discrimination, and health disparities during COVID-19, operators are scrambling to understand the emotional toll and how to address these issues. In response to these challenges, the Multicultural Foodservice & Hospitality Alliance (MFHA) is dedicated to continuing the conversation with all food and hospitality communities on diversity and cultural intelligence in the COVID-19 era. Listen here