Employers
Workers' Comp Insurance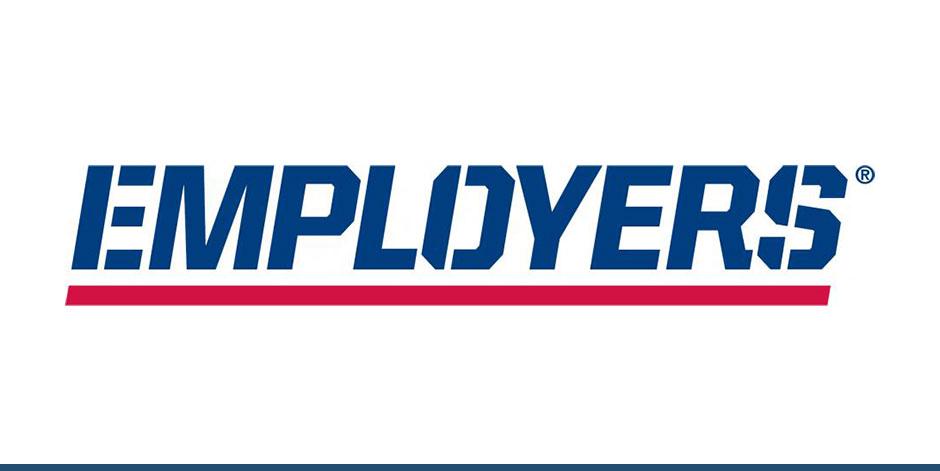 COVID-19 Marketplace > Employers
Helping small businesses through challenges and the unexpected is fundamental to workers' compensation insurance – and central to EMPLOYERS' purpose. We are committed to helping our policyholders, agents and employees navigate the COVID-19 outbreak as best possible within our capabilities. Learn more.
Instant Payroll Changes
We've enabled the ability to make SAME-DAY payroll updates to reflect changes to business operations as a result of COVID-19, an easy and effective way of providing cash flow relief. Learn more.
Cancellation Relief
Given the extraordinary national circumstances, EMPLOYERS is offering immediate relief by placing a temporary moratorium on all billing cancellations. Additionally, all pending cancellations that were effective as of 3/1/2020 have been rescinded. Learn more.
We've placed a moratorium on cancelling current policies for non-compliant audits and paused the charging of non-compliance penalties. All current pending non-compliance cancellations have been rescinded. Learn more.
Additional Considerations
We've temporarily revised policies to enable businesses that did not previously offer delivery services to be able to do so. Learn more.
We've revised and relaxed re-application criteria for previous customers that experience a lapse in workers' compensation coverage. Learn more.
We've issued guidance that no additional actions need to take place on the part of the insured in order to extend coverage to employees temporarily working from home. (Of course, the compensability of any claim depends on the specifics of each individual situation, and is determined by our Claims Department.) Learn more.