Clover A First Data Company
Credit Card Processing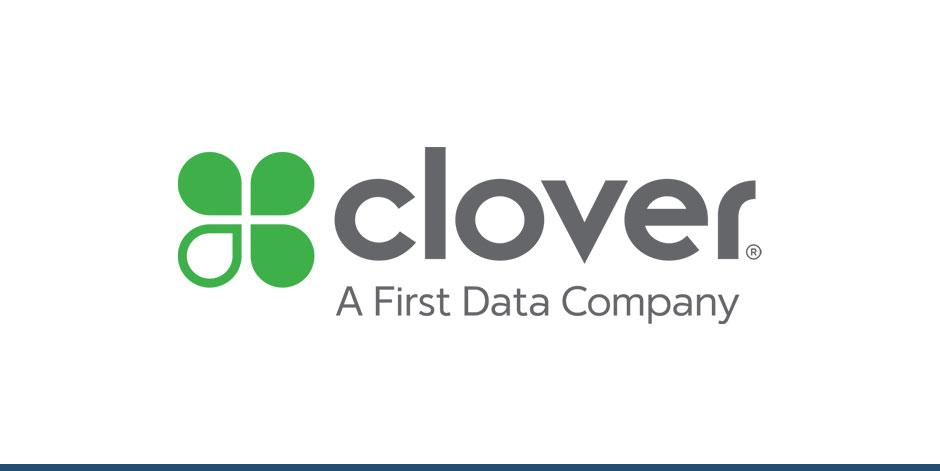 COVID-19 Marketplace > Clover
CRA members and non-members currently processing with First Data or though Clover, please visit the Clover Coronavirus information page.
Actively processing merchants, please call to see what tools and resources have been opened to you at this time, including online order processing, accepting mobile payments and connecting to delivery apps. Clover is focused on solving the urgent needs and assisting merchants to get through this time together.
If you have questions or experience a business-related disruption, please do not hesitate to call Clover at (855)-515-5374.
Clover's response to COVID-19, Tools for SMB's webinar
Join us every Monday and Wednesday at 11:00 AM PST to discuss our response to COVID-19 and tools for SMB's. The webinar will cover Clover Online ordering, Gift Cards, Curbside pickup, Clover Customer Engagement a dashboard review and Q&A. Register today.
Rebooting your business: safer, smarter, stronger
As we all look forward to our communities opening up and returning to our new normal, we are here to provide the support you need to move forward from these challenging times safer, and more resilient than ever. This resource center gives you the latest updates on Clover tools and services, and offers proven solutions to help you drive new revenue, stabilize cash flow, protect your customers and staff and help to revitalize your business. Learn more.
The COVID-19 Customer Engagement Toolkit
As part of our ongoing efforts to provide timely information and resources for our merchants during these challenging times, we've put together a special eBook, titled The COVID-19 Customer Engagement toolkit. This toolkit gives you an insight into the ways you can harness the tools in the Clover Customer Engagement suite, a collection of tools that are free to all Clover merchants. Learn more.
You need e-commerce more than ever. Here's how to do it right.
It's one thing to create an e-commerce site. Creating a dynamic, elegant, and inviting online presence is quite another. Once you're up and selling online, how can you make that the best and most profitable experience possible? This brief guide offers tips and advice to help you adapt your business model and put e-commerce front-and-center. Learn more.
COVID-19 Restaurant Survival Guide
Restaurants are among the many small businesses struggling during the COVID-19 pandemic. Guests are staying home and meals are mostly takeout: 92% of restaurant traffic is now outside the dining room, with most states banning in-restaurant dining altogether. We're facing a long road back "to business as usual," but there are things your restaurant can do to support your community, care for your employees, and keep the lights on. Learn more.