Reopening: County Vaccine Information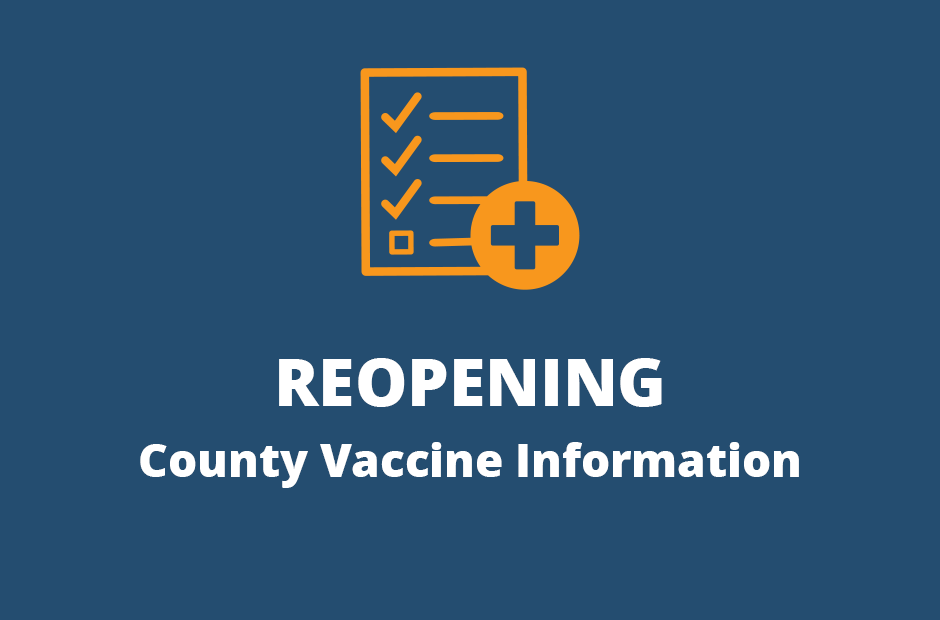 *This page is meant to help you see how counties are progressing toward administering vaccines to our restaurant team members, who have been declared eligible by the state. It's important to keep in mind that the timeline differs from one county to the next, and the situation in each county can abruptly change. If you have questions or have a different experience in your county than what's posted on this page, please feel free to contact the CRA at helpline@calrest.org.
Find Your County Below
CRA members receive more detailed information, including access to our Helpline and Legal Center. Interested in membership? Click here to learn more.